Live Feed
Jostens is scheduled to be on campus this Wednesday during lunch in the quad to take senior cap & gown orders. This will be the last time they will be on campus at the current fall pricing. If students are unable to order on Wednesday, they can order online prior to 12/15.
Sultana High School
about 4 hours ago
Dual Enrollment offerings have been expanded for Spring 2020 term. Registration is open now! See your Google "Class of 20.." for more information and the link to sign up. Classes begin January 13, 2020.
Sultana High School
1 day ago
Attention all AP Students! The AP Exam ordering deadline is tomorrow, November 15th. Exams are $94, or $20 if you qualify for a fee waiver. Remember, exams canceled after tomorrow, November 15, will be charged an additional $40 cancellation fee. AP students must join the AP Classroom at myap.collegeboard.org to order your exam; class join codes are available from your AP teacher. Contact Mrs. Hallett (jen.hallett@hesperiausd.org) in the counseling office if you have any questions!
Sultana High School
4 days ago
Congrats to Ryan Spangler and his commitment to Duke University!! Your Sultan family is so proud of you and your hard work, both in the class room and on the mat. #wearesultana #onceasultanalwaysasultan #fearteal
Sultana High School
5 days ago
The Mobile Mexican Consulate will be at the Family Resource Center next week November 7th & 8th from 9 am- 3pm. Please check the flyer for more information.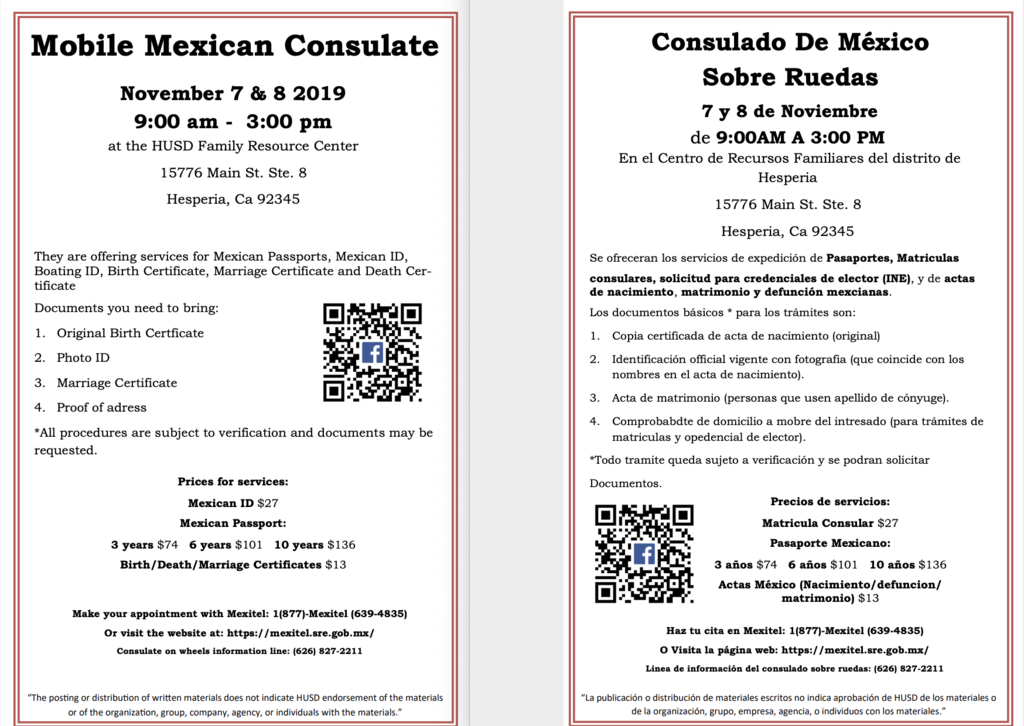 Sultana High School
13 days ago
View All Posts »
Accreditedby the Western Association of Schools and Colleges
BestHigh Schools 2018 - Bronze
Bestof the High Desert 2018
SPANAcademy