GRADUATES - You need to be lined up (that means parked, cap & gown in hand NOT WORN YET) at the venue by 4:45 pm tomorrow. Expect delays when parking and plan ahead. To make sure you don't miss your graduation, arrive EXTRA early, think 4:15 pm. We can't wait to celebrate with you tomorrow!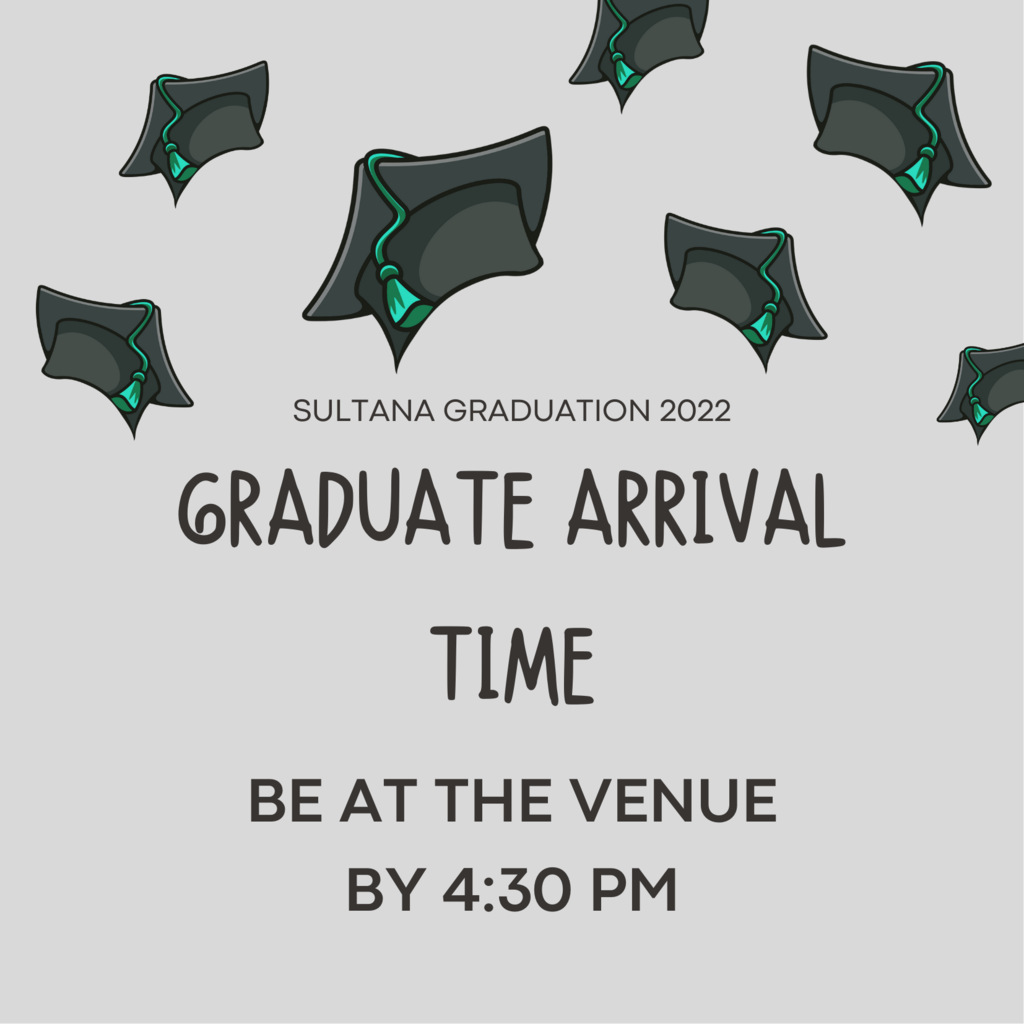 Attention families! This is a reminder for Live Nation's clear bag policy for graduation. If you have specific questions, please contact the Glen Helen Amphitheater. We can't wait to celebrate with you tomorrow! ¡Atención familias! Este es un recordatorio de la política de bolsas transparentes de Live Nation para la graduación. Si tiene preguntas específicas, comuníquese con el Anfiteatro Glen Helen. ¡No podemos esperar para celebrar contigo mañana!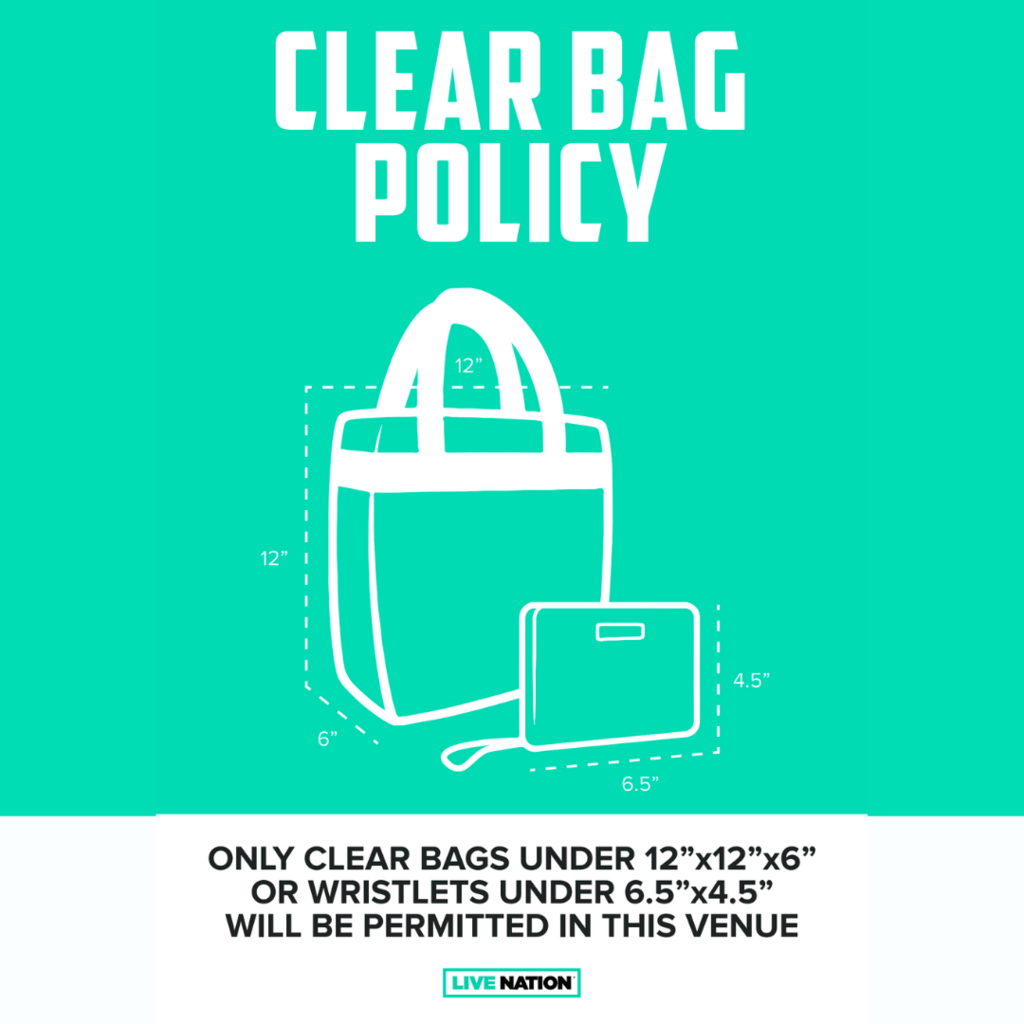 Hey football families! There is an informational parent night Tuesday, May 24th at 7:00pm under the teal shade between the Gym and MPR. See you there! ¡Hola familias futboleras! Hay una noche informativa para padres el martes 24 de mayo a las 7:00 p. m. bajo la sombra verde azulado entre el gimnasio y el MPR. ¡Te veo allí!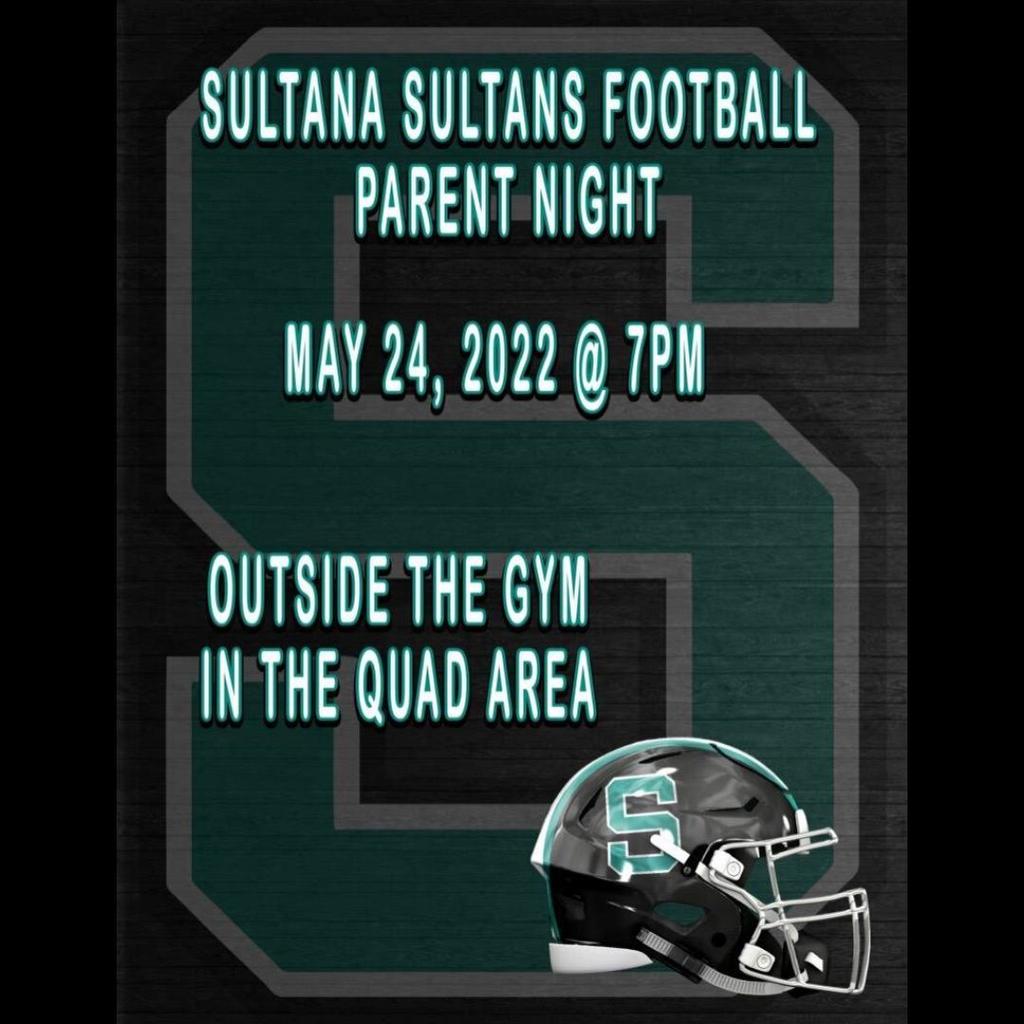 Sultana Grads and Families! You are invited to Senior Memory Night tonight at 6pm in the MPR. Come see your graduate walk in their cap & gown, hear student and staff speeches, and watch the Senior Slideshow! Then, send off your senior to a private celebration until 8:30pm with laser tag, caricature, yard games, music, a photobooth, and yearbook signing! ¡Graduados y familias de Sultana! Está invitado a la Noche de Memoria para Personas Mayores esta noche a las 6:00 p. m. en el MPR. ¡Venga a ver a su graduado caminar con su toga y birrete, escuche los discursos de los estudiantes y el personal, y mire la presentación de diapositivas para estudiantes de último año! Luego, envíe a su estudiante de último año a una celebración privada hasta las 8:30 p. m. con laser tag, caricatura, juegos de jardín, música, una cabina de fotos y firma del anuario.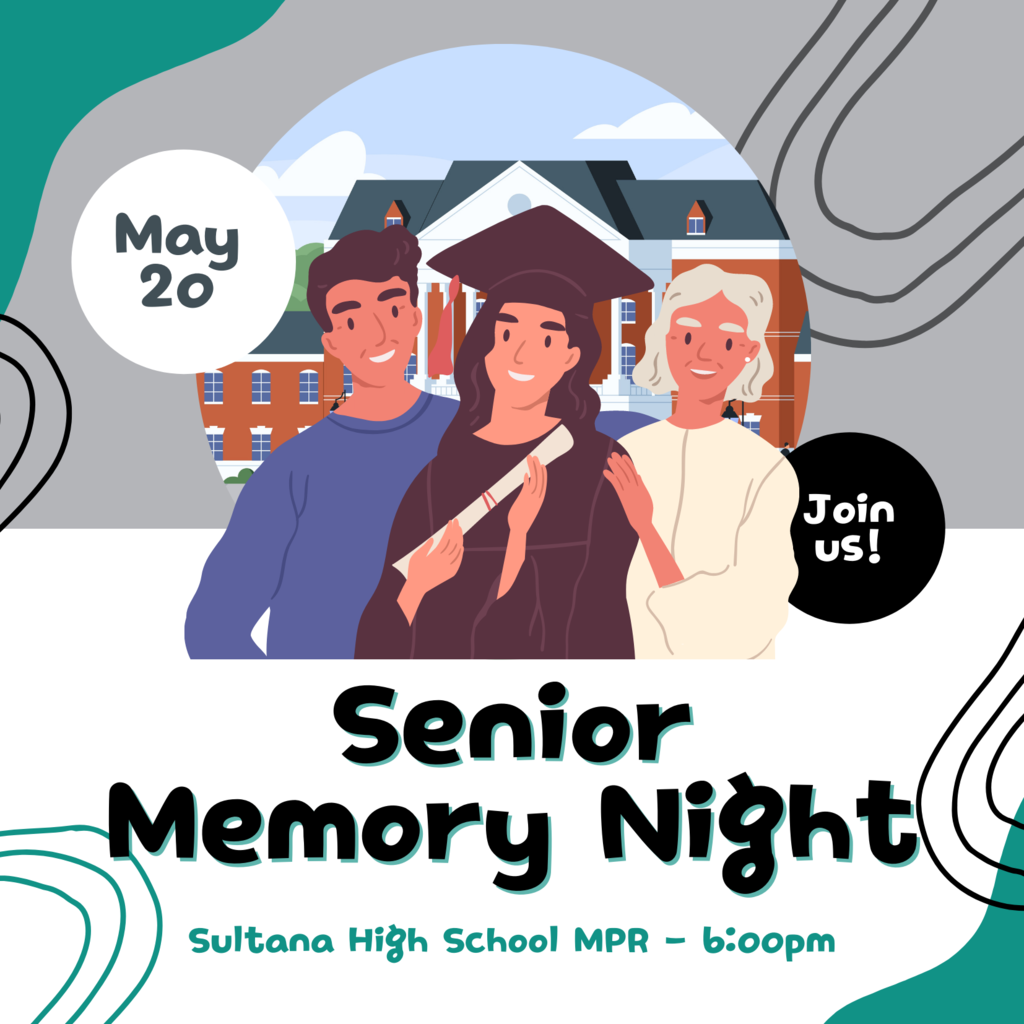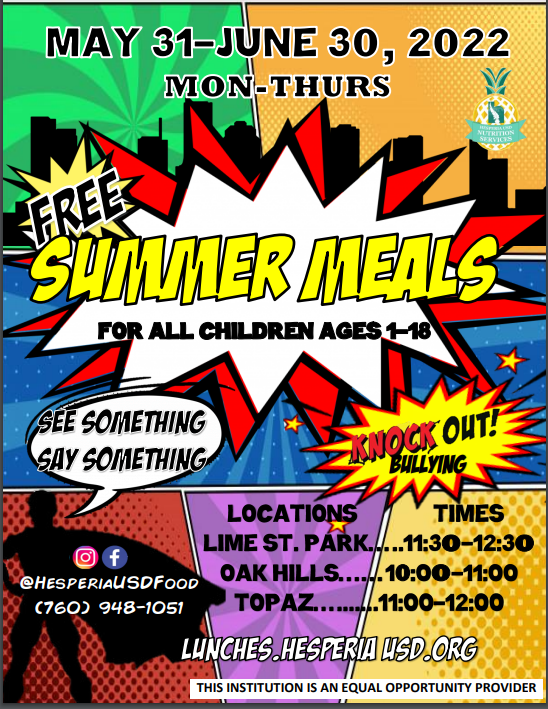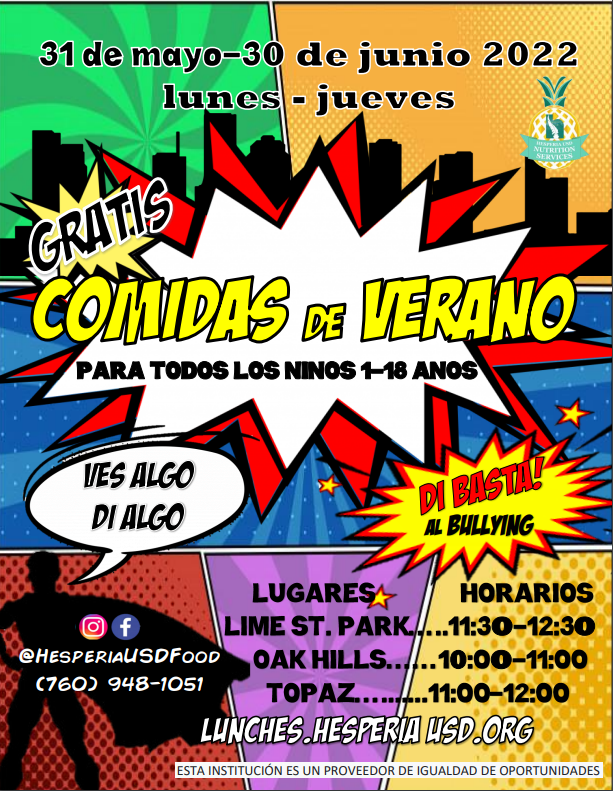 Hey Sultana community! Come check out our final band concert of the year on Tuesday May 17th at 7pm! Our Concert Band, String Orchestra, and Symphonic Band will be performing their end of the year concert, with music chosen and conducted by members of our graduating senior class of 2022! Admission is just $5 at the door, and the concert starts at 7pm on Tuesday May 17th. We hope to see you there to support our musicians AND our graduating seniors! See you there! ¡Hola comunidad Sultana! ¡Ven a ver nuestro último concierto de banda del año el martes 17 de mayo a las 7 p.m.! ¡Nuestra Banda de Concierto, Orquesta de Cuerdas y Banda Sinfónica realizarán su concierto de fin de año, con música elegida y dirigida por miembros de nuestra clase de último año que se gradúa en 2022! La entrada cuesta solo $5 en la puerta y el concierto comienza a las 7 p. m. el martes 17 de mayo. ¡Esperamos verlos allí para apoyar a nuestros músicos Y a nuestros estudiantes de último año que se gradúan! ¡Te veo allí!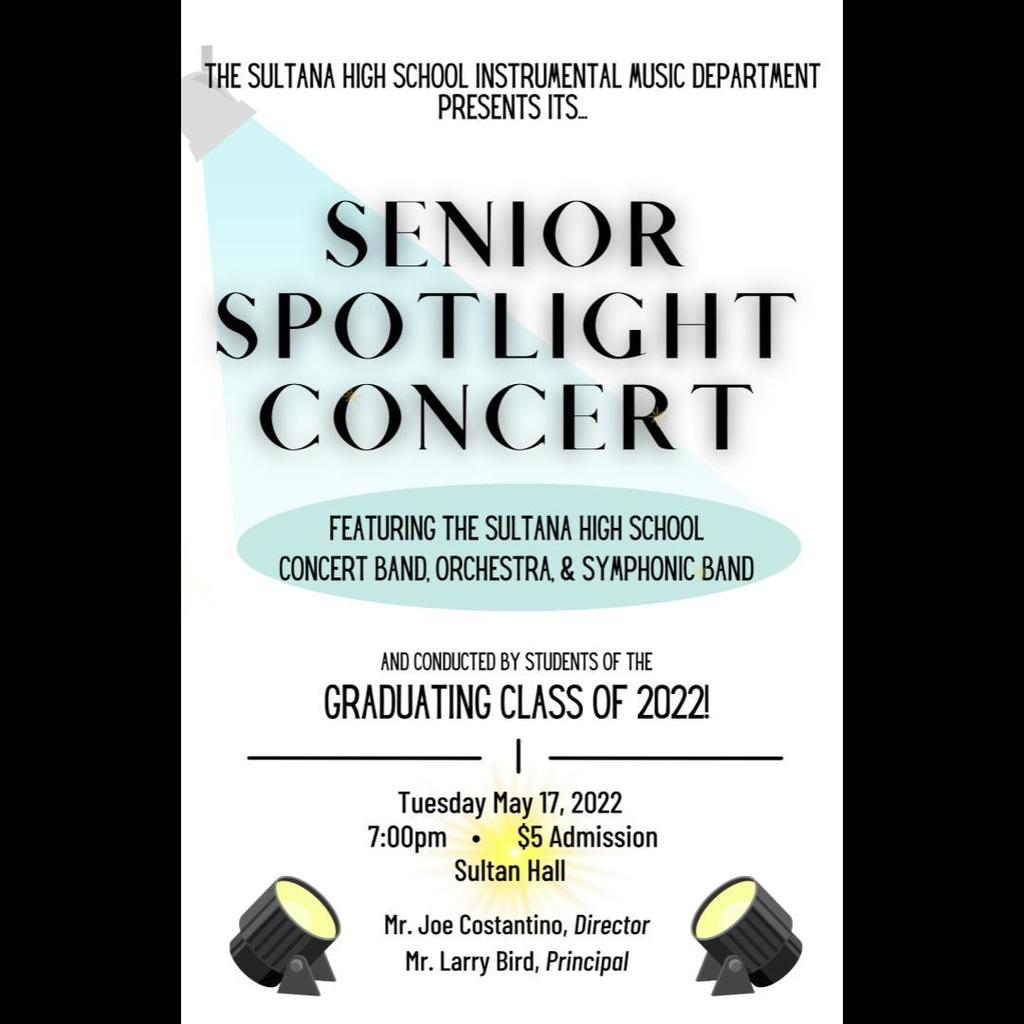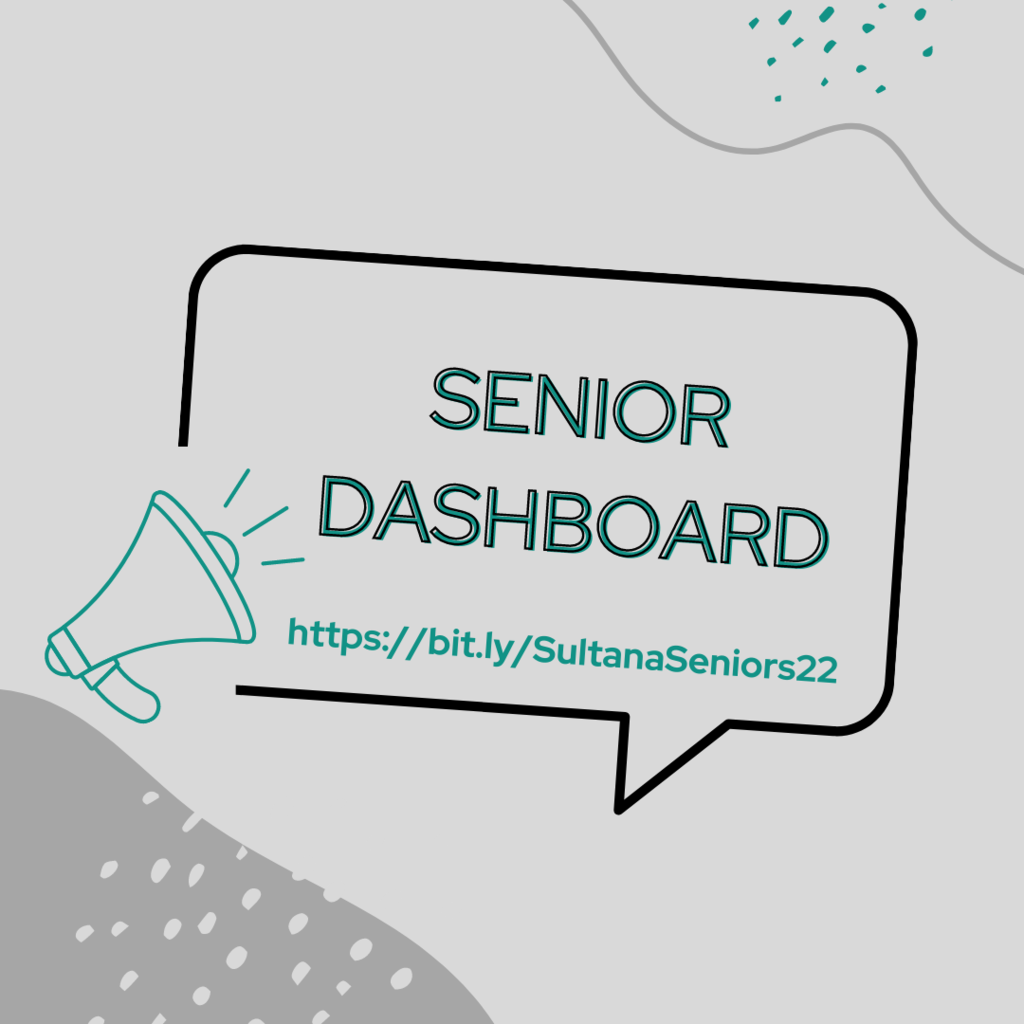 Are you a Graduating Senior who took and completed a Career Technical Education Pathway, also known as CTE, sometime in your High School career? Then we have some exciting news to share with you! The CTE team will be distributing CTE Pathway Completer certificates and stoles, at each of the high school sites. The stoles, to be worn at graduation, will be 15 dollars cash to purchase with exact change or can be borrowed and returned to your school site on diploma pick up day. Distribution Days: SHS: May 18th at Senior Checkout HHS: May 23rd at Graduation Practice OHHS: May 23rd at Graduation Practice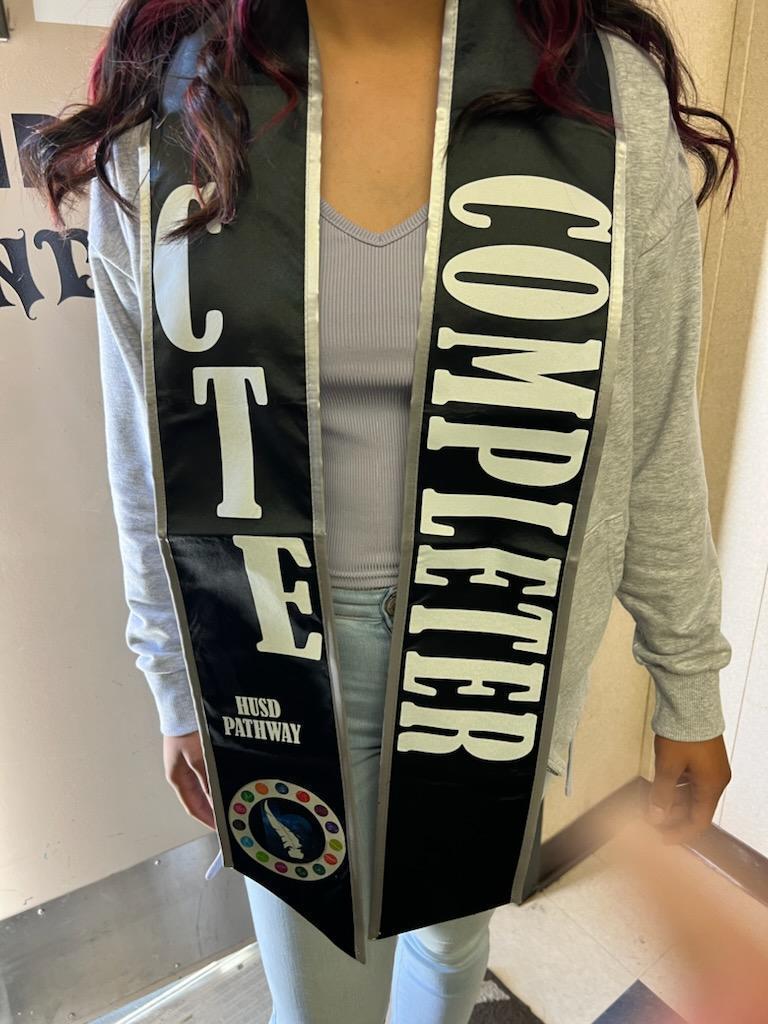 Hey seniors! Some reminders for our SUPER busy last two weeks! Make sure you are in the know, if you have any questions, check the Senior Newsletter (on the website). #classof22 #screamteal #wearesultana ¡Hola seniors! ¡Algunos recordatorios para nuestras últimas dos semanas SÚPER ocupadas! Asegúrese de estar informado, si tiene alguna pregunta, consulte el Boletín para personas mayores (en el sitio web).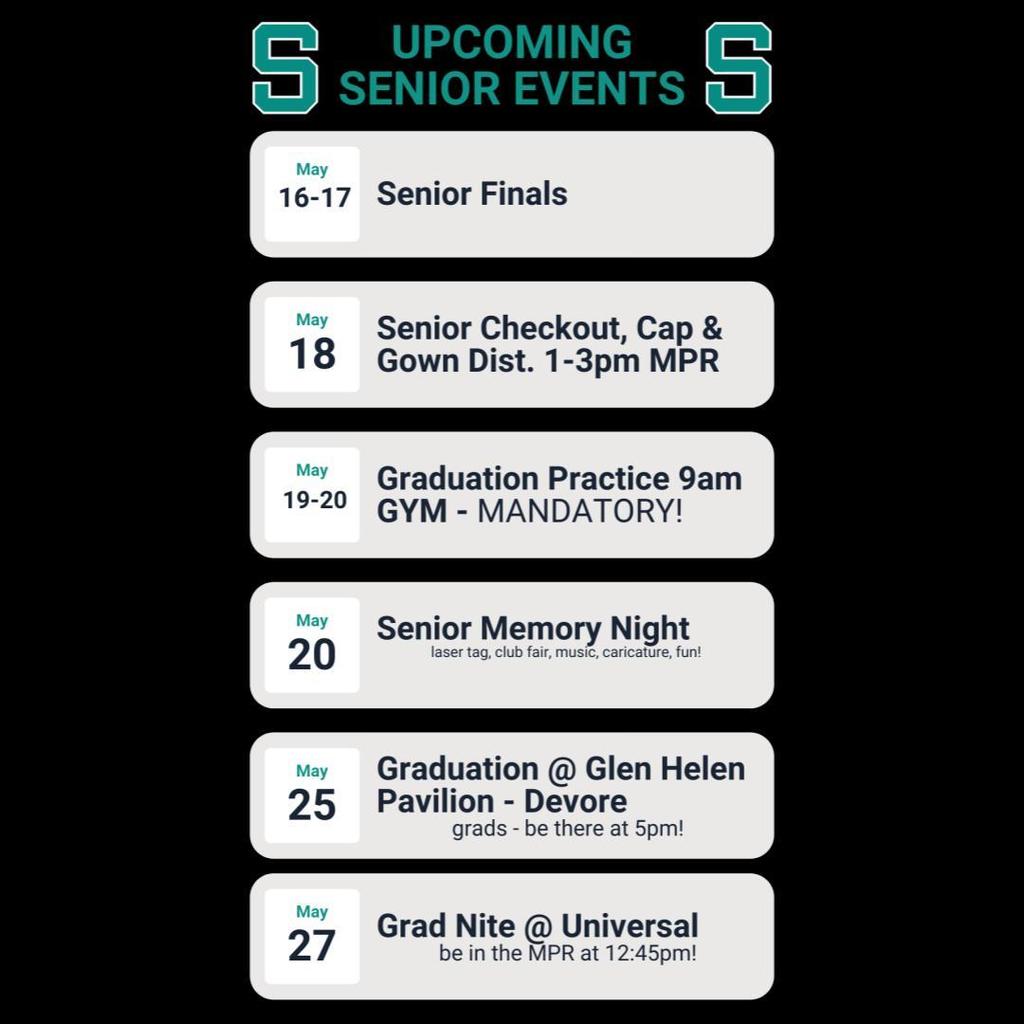 Join the Sultana Arts Academy for our annual Arts Festival on Wednesday, May 11. Spotlighting our Band, Choir, Drama, Video Productions and Visual Arts students. Únase a la Academia de Artes Sultana para nuestro Festival de Artes anual el miércoles 11 de mayo. Destacando a nuestros estudiantes de Banda, Coro, Drama, Producciones de Video y Artes Visuales.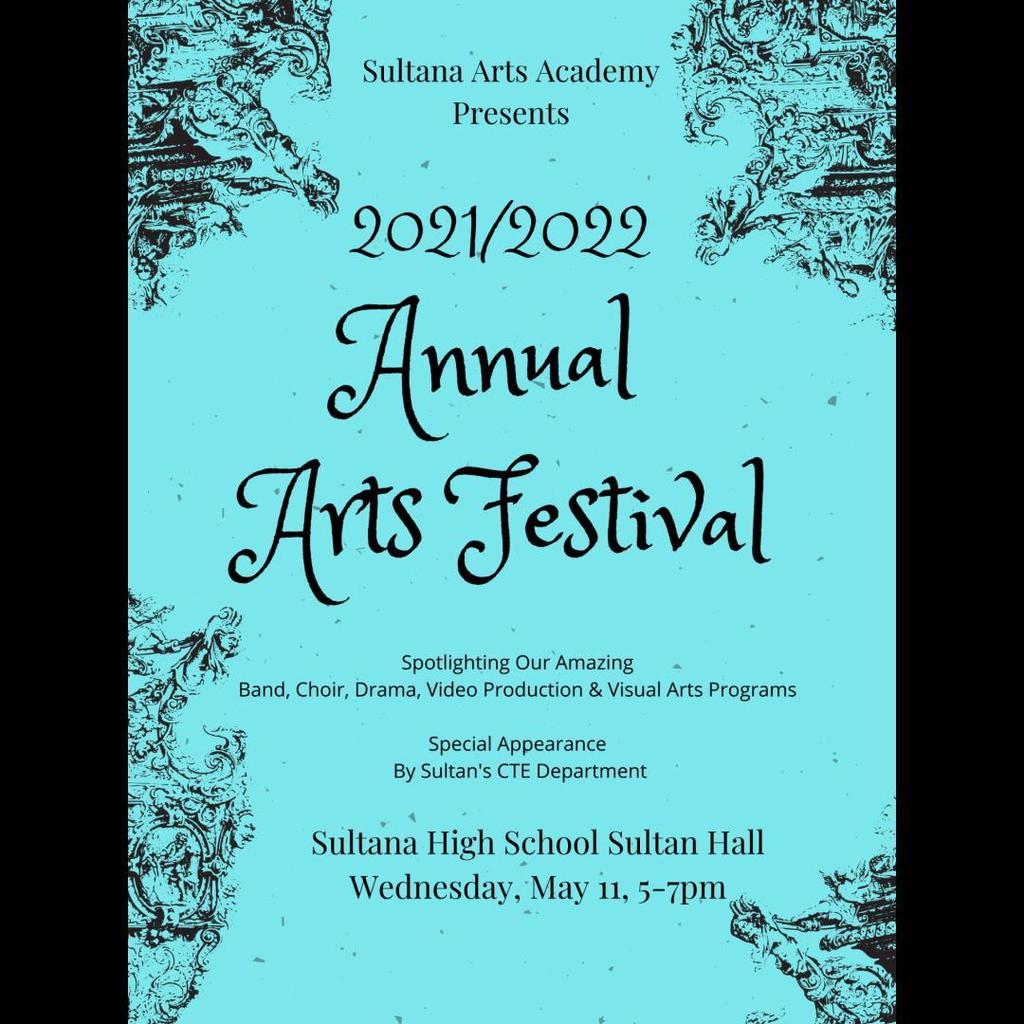 Hey Sultans! Join us in a Spirit Week as we send off our senior class of 2022! ¡Hola Sultanes! ¡Únase a nosotros en una semana de espíritu mientras despedimos a nuestra clase de último año de 2022!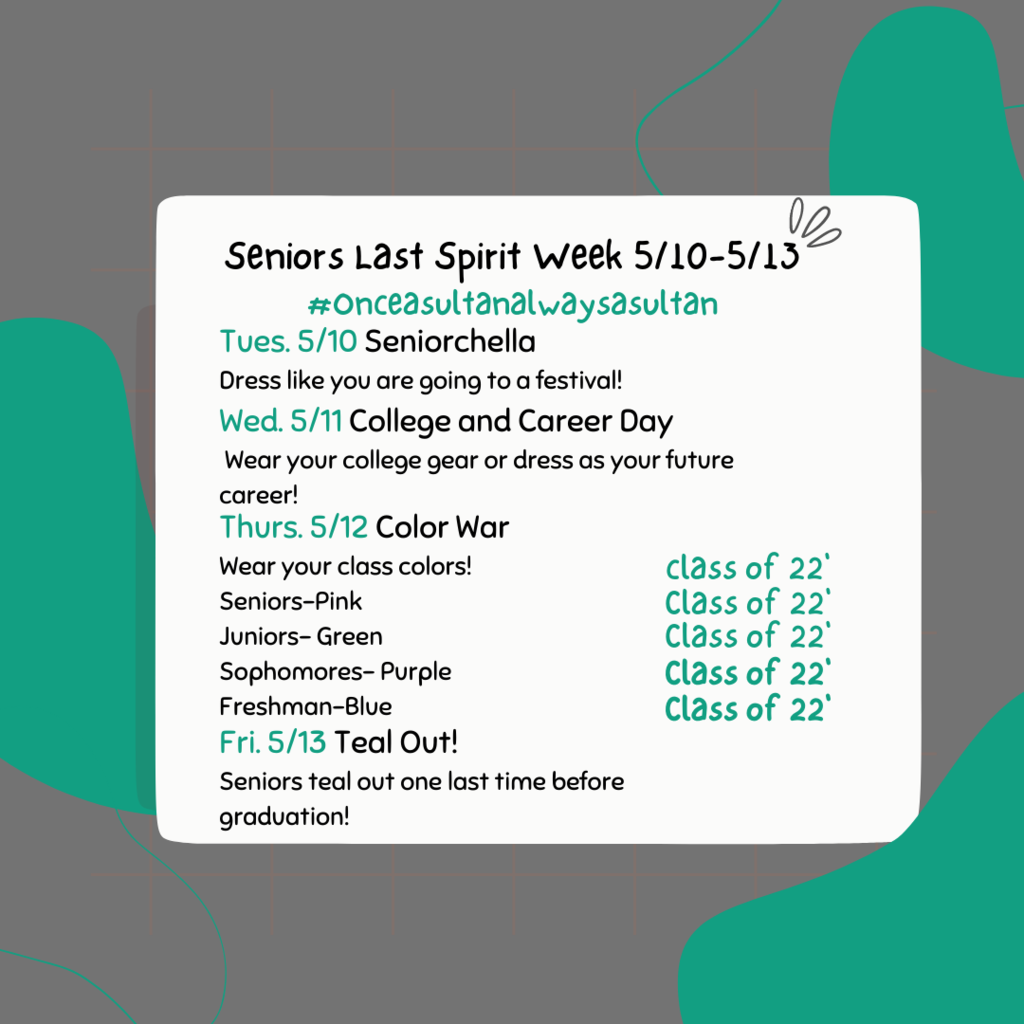 PROM REMINDERS! Hey Sultans, see you at 4:00pm in the SHS MPR on Saturday for prom! ¡RECORDATORIOS DE PROM! ¡Hola Sultanes, nos vemos a las 4:00 p. m. en SHS MPR el sábado para el baile de graduación!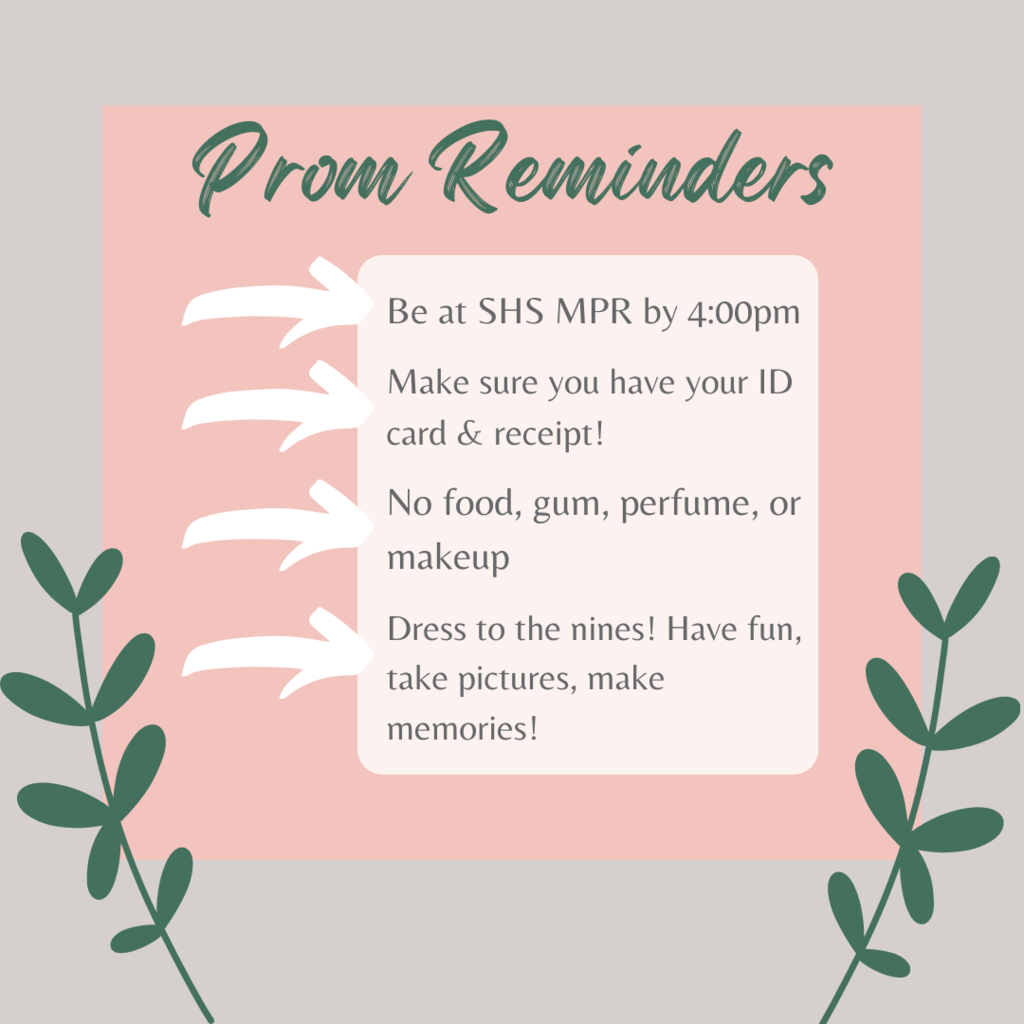 Attention Sultans! New volleyball tryout dates are as follows: June 7, 8, 9th. TIME CHANGE! 1:00pm - 3:30pm ¡Atención Sultanes! Las nuevas fechas de prueba de voleibol son las siguientes: 7, 8 y 9 de junio.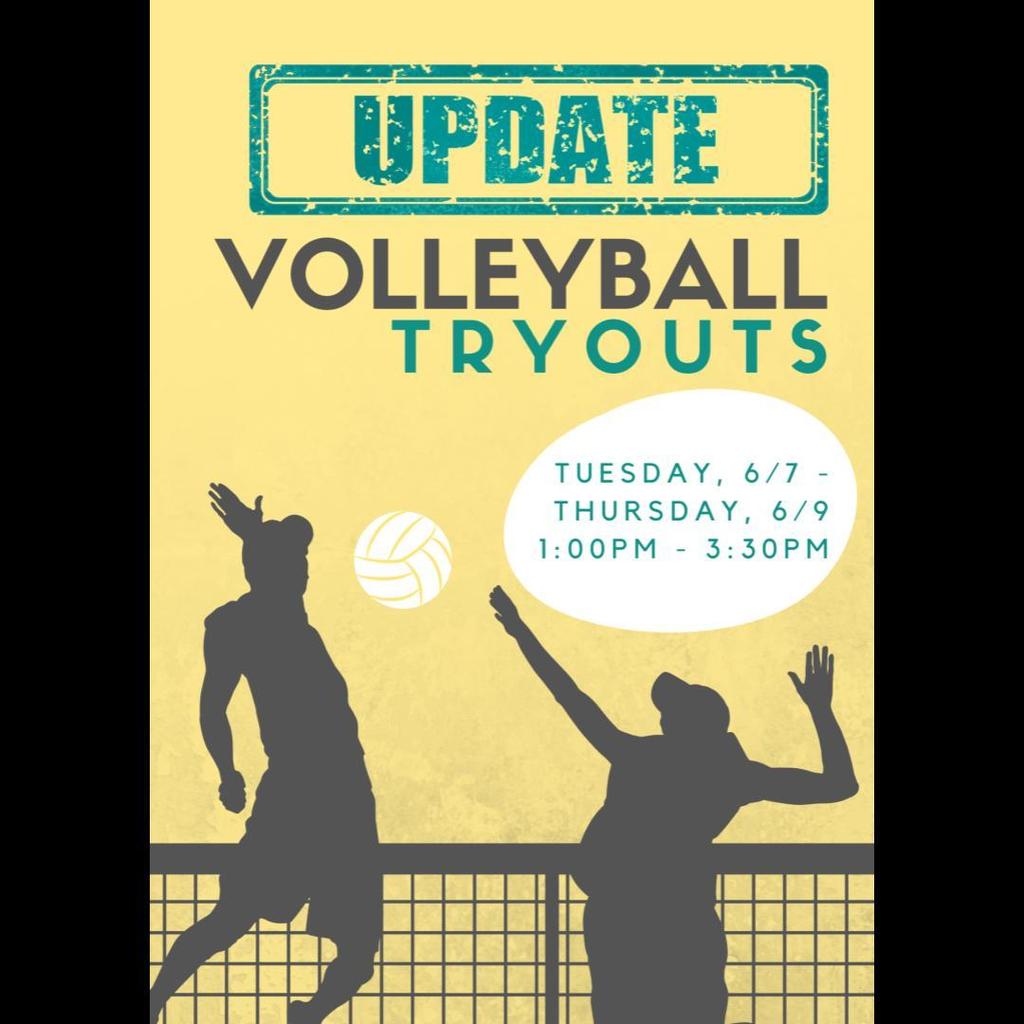 Hey Seniors! Do you have a passion for public speaking? Maybe you just want to address your class of 2022 at graduation on May 25th. Submit your speeches to
erika.gray@hesperiausd.org
for consideration! Speeches are due May 11. ¡Hola seniors! ¿Tienes pasión por hablar en público? Tal vez solo quiera dirigirse a su clase de 2022 en la graduación el 25 de mayo. ¡Envíe sus discursos a
erika.gray@hesperiausd.org
para su consideración! Los discursos deben presentarse el 11 de mayo.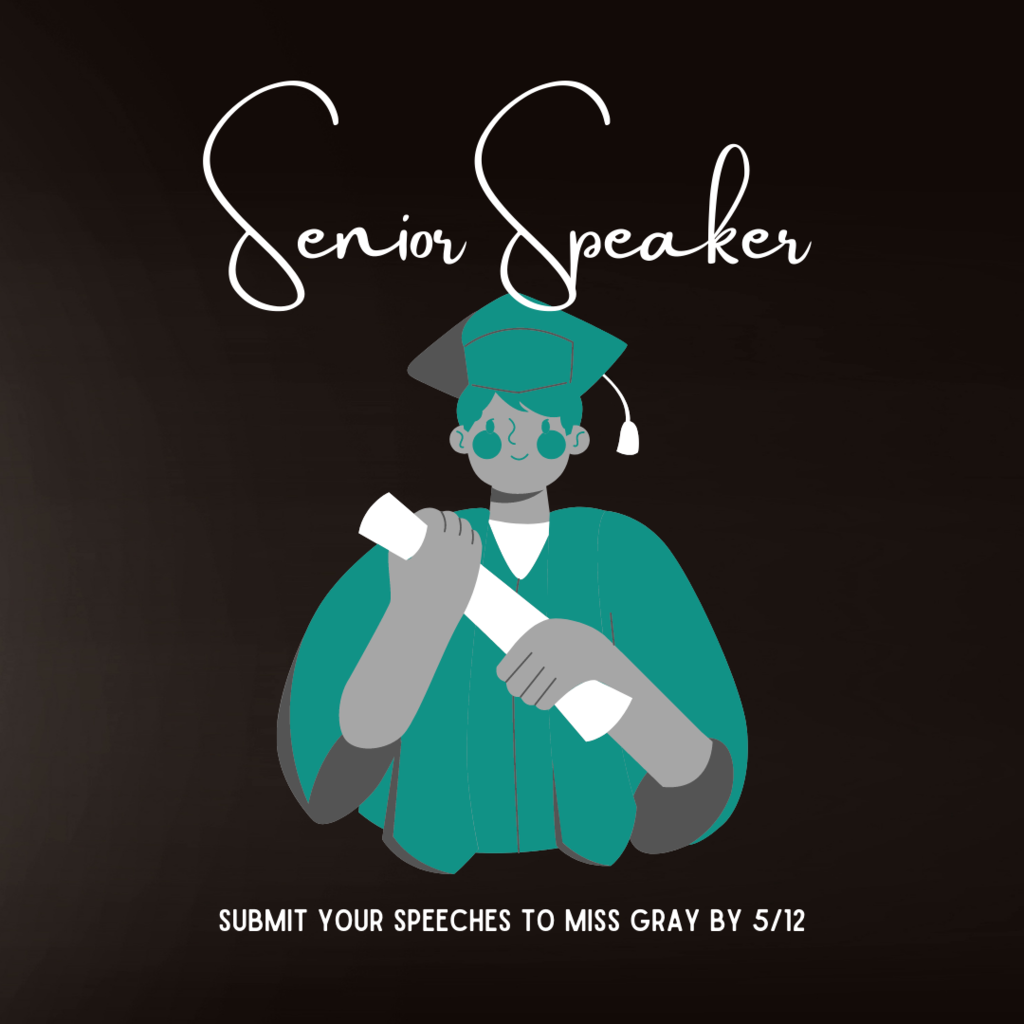 Celebrate our AMAZING Sultana staff by participating in a teacher-created spirit week! #wearesultana #screamteal ¡Celebre a nuestro INCREÍBLE personal de Sultana participando en una semana de espíritu creada por maestros!

Check out this week's specials! Come on by and give it a try, it's delicious! ¡Echa un vistazo a las ofertas especiales de esta semana! ¡Pasa y pruébalo, está delicioso!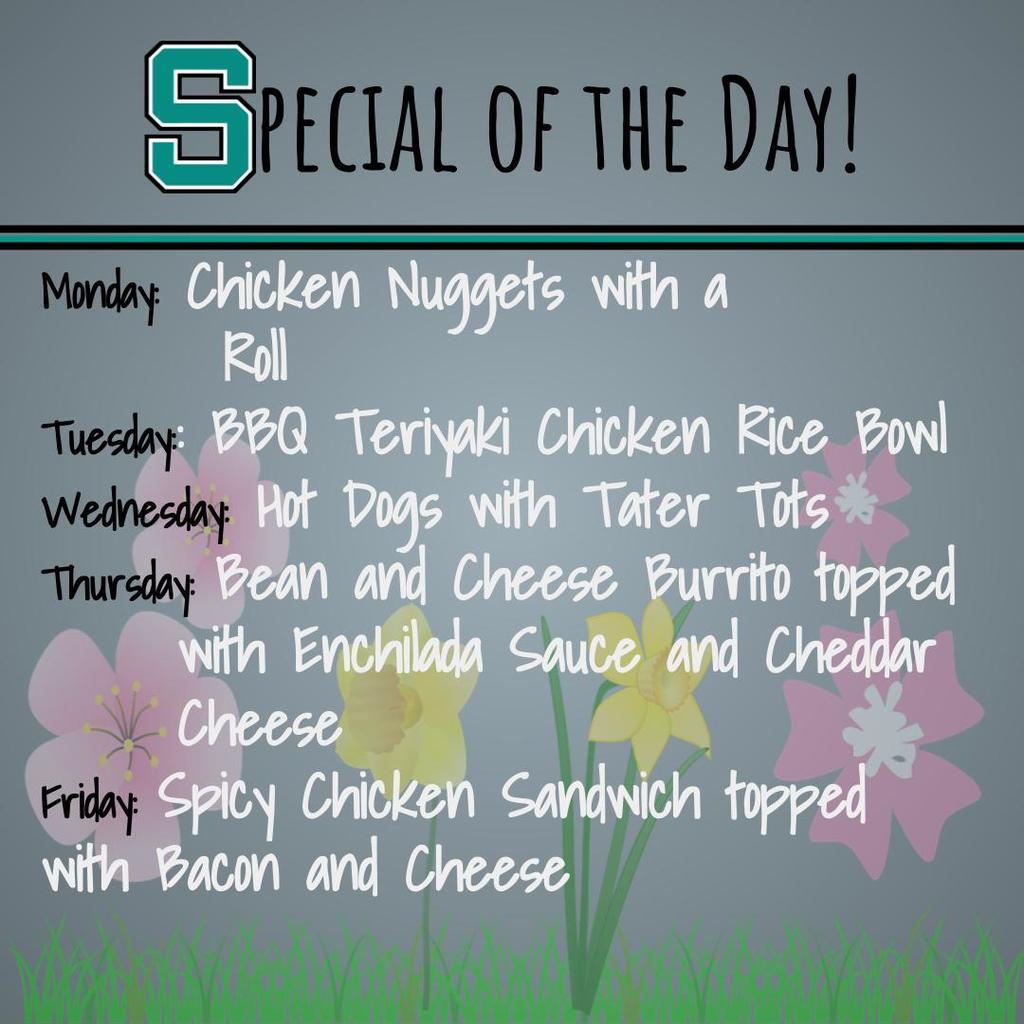 Anyone interested in being on the Yearbook Staff for the 2022-23 school year, applications are available in C-309. Any questions, please see Mrs. Wiedeman Cualquier persona interesada en formar parte del personal del anuario para el año escolar 2022-23, las solicitudes están disponibles en C-309. Si tiene alguna pregunta, consulte a la Sra. Wiedeman.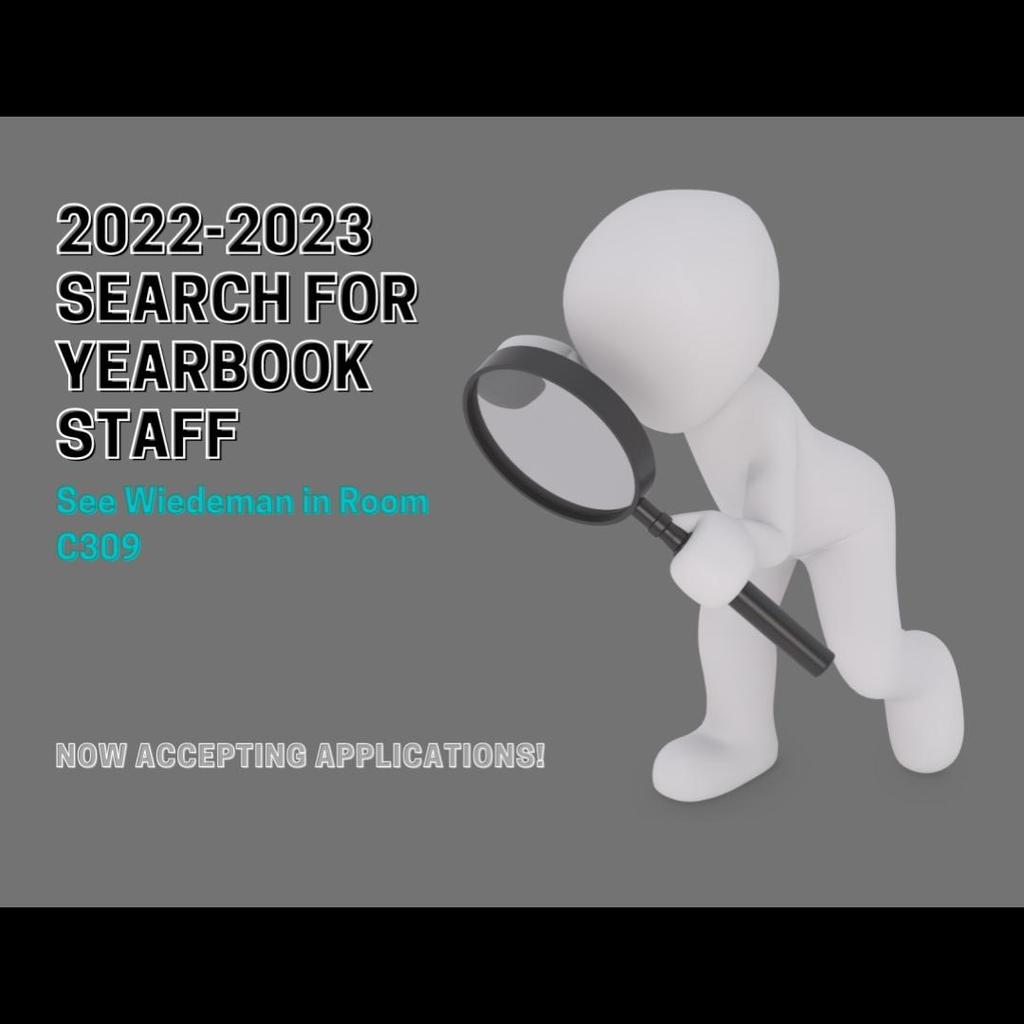 Congratulations to our 2022-2023 Executive Council! ASB President, Anessa Zapata, ASB Vice President, Peyton Marshall, ASB Secretary, Nataley Boone, and ASB Treasurer, Annie Valenzuela. We are looking forward to an incredible year! ¡Felicitaciones a nuestro Consejo Ejecutivo 2022-2023! Anessa Zapata, presidenta de ASB, Peyton Marshall, vicepresidenta de ASB, Nataley Boone, secretaria de ASB, y Annie Valenzuela, tesorera de ASB. ¡Esperamos un año increíble!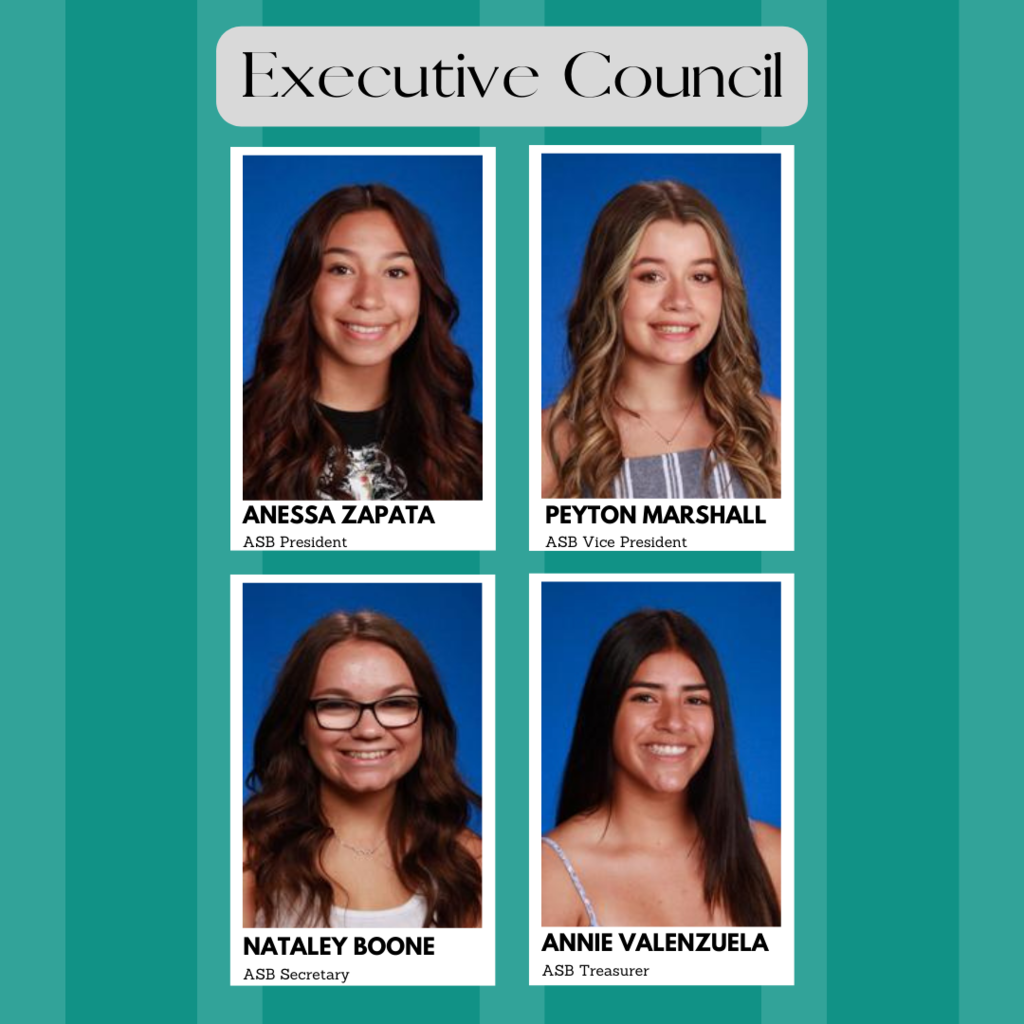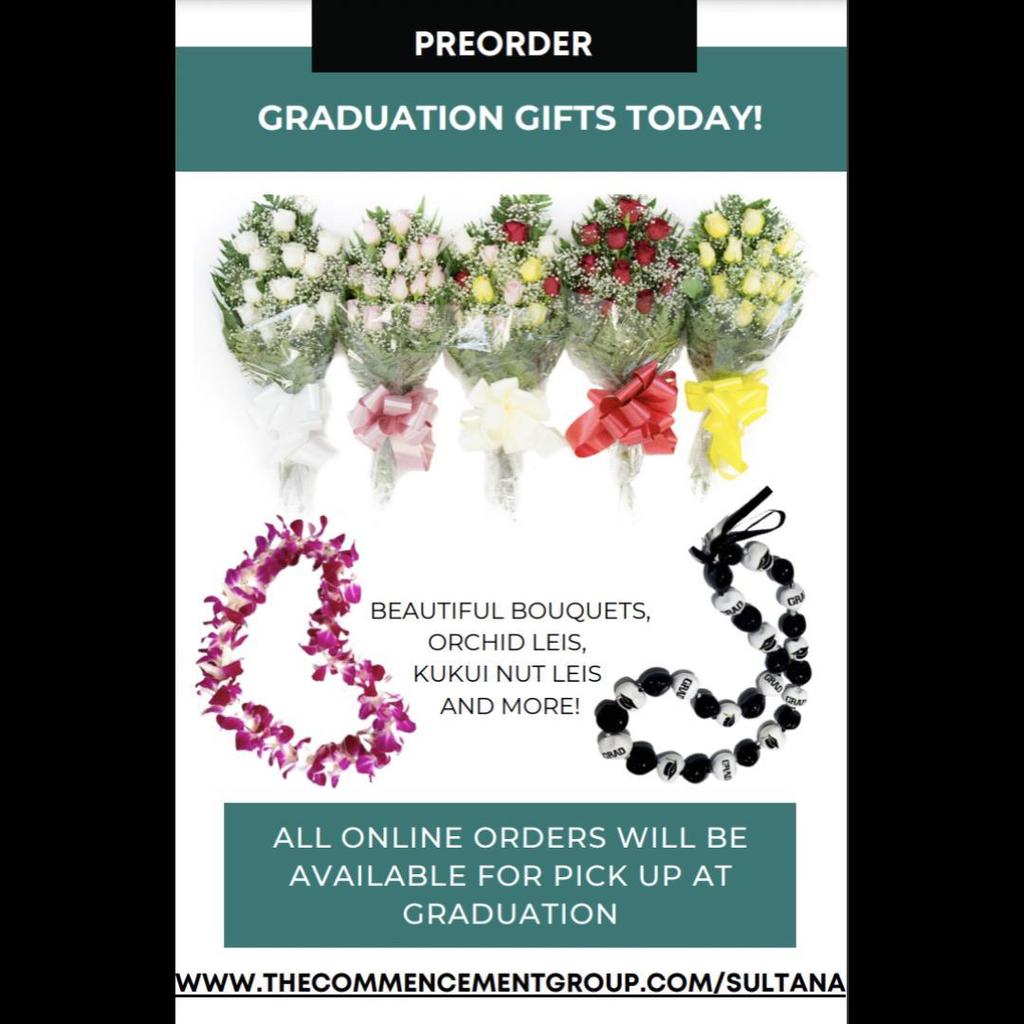 Attention Sultans and future Sultans! Interested in joining our ASB Leadership Family? Apply online using google classroom! Code: m2wc42w Applications close on Friday 4/29. ¡Atención Sultanes y futuros Sultanes! ¿Está interesado en unirse a nuestra familia de liderazgo ASB? ¡Solicite en línea usando el aula de Google! Código: m2wc42w Las solicitudes cierran el viernes 4/29.