Survey

Please complete the Hybrid learning survey by today, 3/8, at 5:00 PM. Visit bit.ly/hybridsurveyHUSD for more information. All students without a completed survey will remain on distance learning. Complete la encuesta de aprendizaje híbrido antes de hoy, 8 de marzo, a las 5:00 p.m. Visite bit.ly/hybridsurveyHUSD para obtener más información. Todos los estudiantes sin una encuesta completa permanecerán en el aprendizaje a distancia.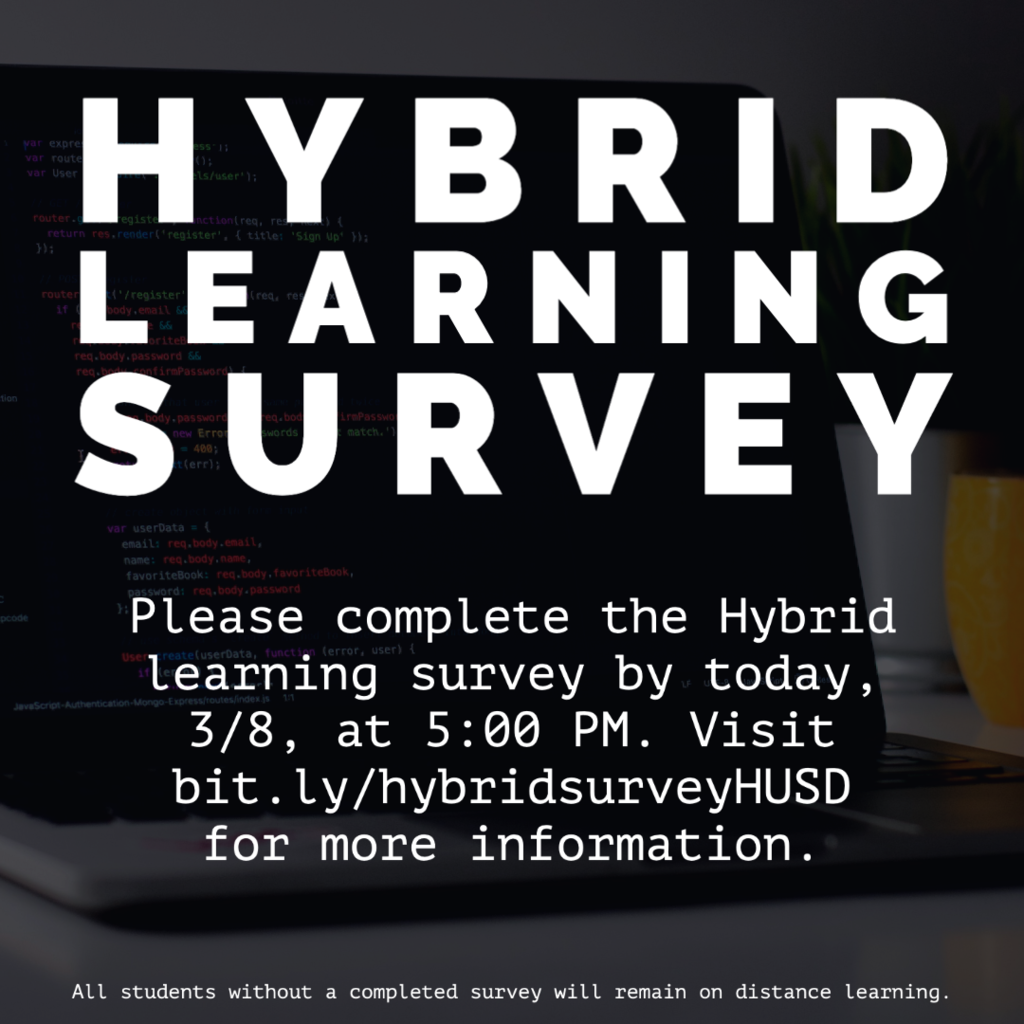 Sultana Girls Soccer tryouts/practice are taking place on Tuesdays/Wednesdays and Thursdays, from 2:30 to 5:00. You will need to have a cleared physical on file with our Athletic office. Visit bit.ly/sultanaathletics for more information. Make sure to bring your own mask and water. If you have any questions please contact:
efren.garcia@hesperiausd.org
Las pruebas / prácticas de Sultana Girls Soccer se llevan a cabo los martes / miércoles y jueves, de 2:30 a 5:00. Deberá tener un examen físico autorizado en el archivo de nuestra oficina de deportes. Visite bit.ly/sultanaathletics para obtener más información. Asegúrate de traer tu propia mascarilla y agua. Si tiene alguna pregunta, comuníquese con:
efren.garcia@hesperiausd.org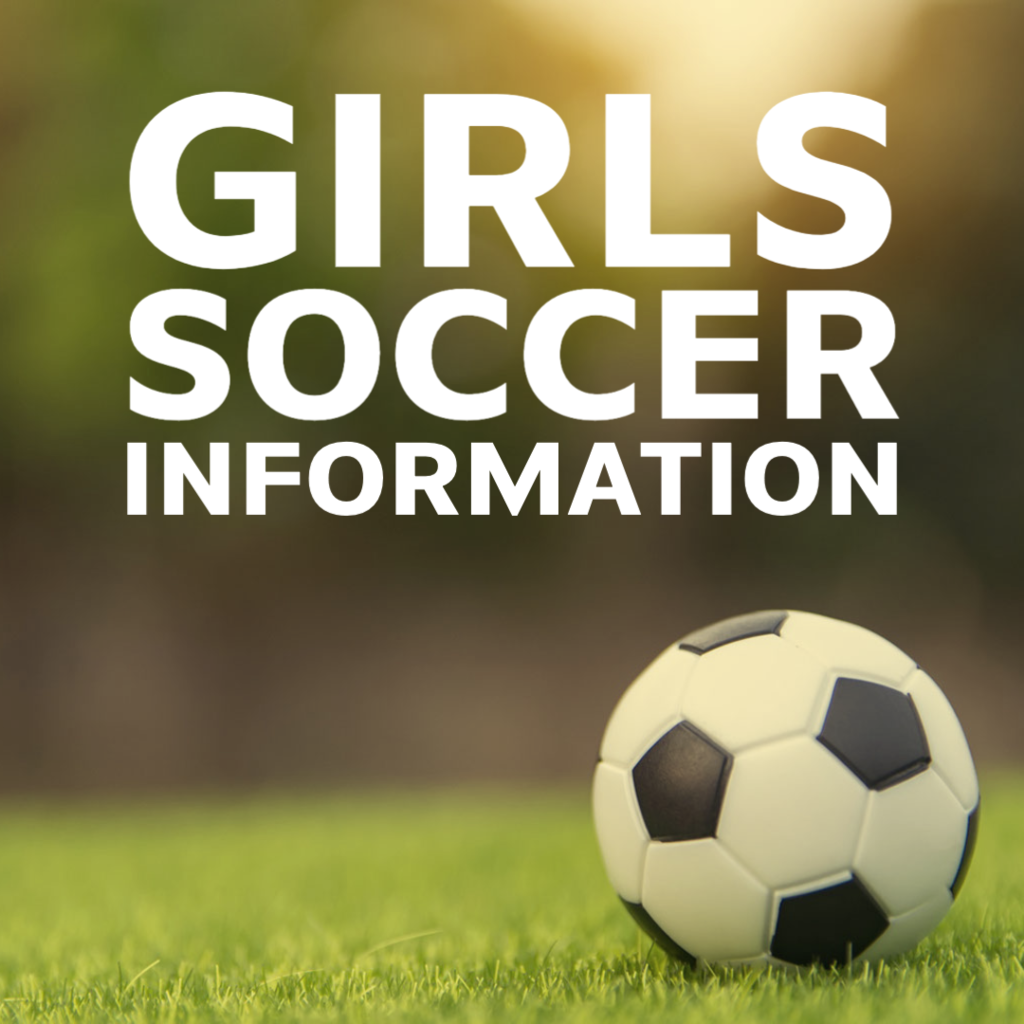 Students: Need some help with a class? We are excited to announce we now have access to the amazing site called TutorMe. You can link up with a college tutor 24/7 to get help with every topic. You sign into the app using Clever and find more information on Google Classroom about it.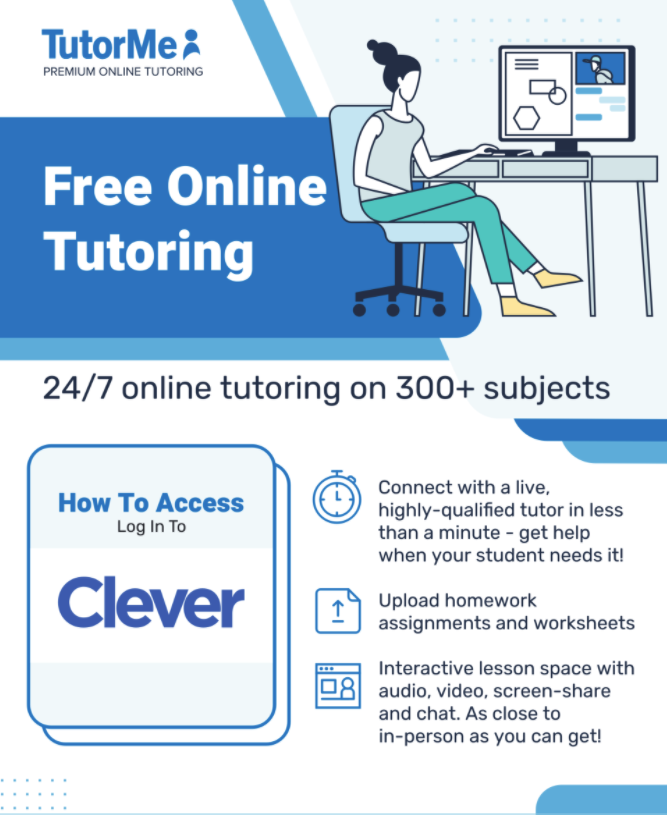 Parents/guardians of secondary students, please fill out this survey by Monday, March 8th, regarding sending secondary students to school in a hybrid format. You will find more details within the survey.
https://forms.gle/rDZjAQ94A4W3mY3aA
Padres/tutores de alumnos de escuelas secundarias y preparatorias, por favor completen esta encuesta antes del lunes, 8 de marzo, con respecto a regresar a nuestros alumnos a la escuela en un formato híbrido. Ustedes podrán encontrar más detalles dentro de la encuesta.
https://forms.gle/rDZjAQ94A4W3mY3aA
Boys basketball practice is cancelled today. Next practice will be this Monday at 3pm.

REGISTRATION 2021 - 22 NOW OPEN!! Have you completed your 2021 - 22 registration yet?? The deadline to choose your classes is next Friday, March 12th! Visit tiny.cc/SHSregistration for information. If you have questions, contact your counselor via the registration site.
Boys Soccer Anyone interested in trying out for the boys soccer team (new players or returners) please read this carefully! Training/Tryouts will begin this coming Tues 3/2 and Thurs 3/4 from 2:30pm-4:30pm. Meet in the football stadium on the visitor side bleachers for check in.The following week we will be Tues 3/9, Wed 3/10, Thurs 3/11 from 2:30-4:30/5pm. Meeting area TBA (prob JV Soccer fields). Please bring a mask, running shoes, cleats, shin guards, water. Mask worn will be optional during play, but a must if just viewing.. We apologize for the rush notice but all of a sudden things opened up as it seemed another year was going to pass. You may play club and High School at the same time but you must dedicate yourself to high school for the small window we are allowed. Before you can participate you need to be cleared by the athletics office. We have provided a link below that takes you directly to the area about physicals. Mikes Walk-In Clinics and some Chiropractors do physicals so if you can't get in right away with your primary these are some options. You must also currently have a 2.0 gpa or higher and not be failing more than 2 classes to be eligible.. Link to physical page on athletics website-
https://www.sultanahighschool.com/o/sultana-high-school/page/athletic-physical-information
*Be sure that once completed the last step is to print a signature page, have parents sign and turn that in along with the hardcopy of your physical form into the athletics office! You can not participate unless you are cleared through the AD office and the athleticclearance.com
Our first Athletics competition in almost a year! So happy to have athletes back! Both cross country teams did awesome. So proud of all of our runners and coaches! #wearesultana #growteal #onceasultanalwaysasultan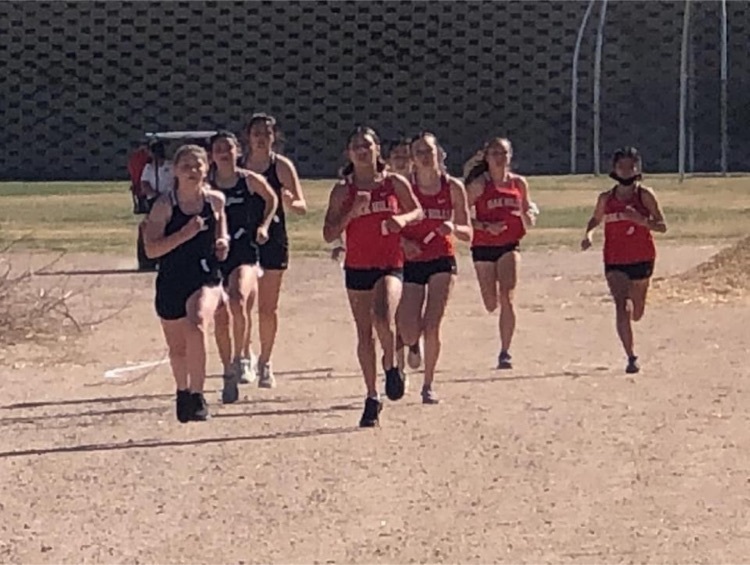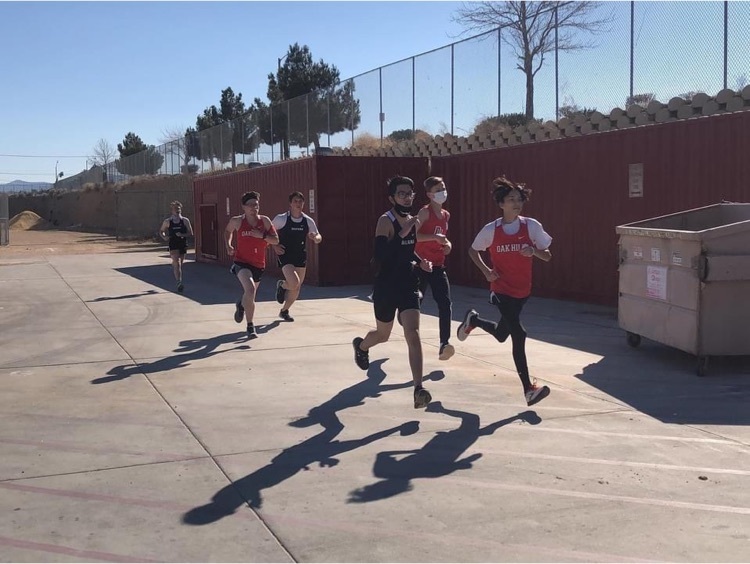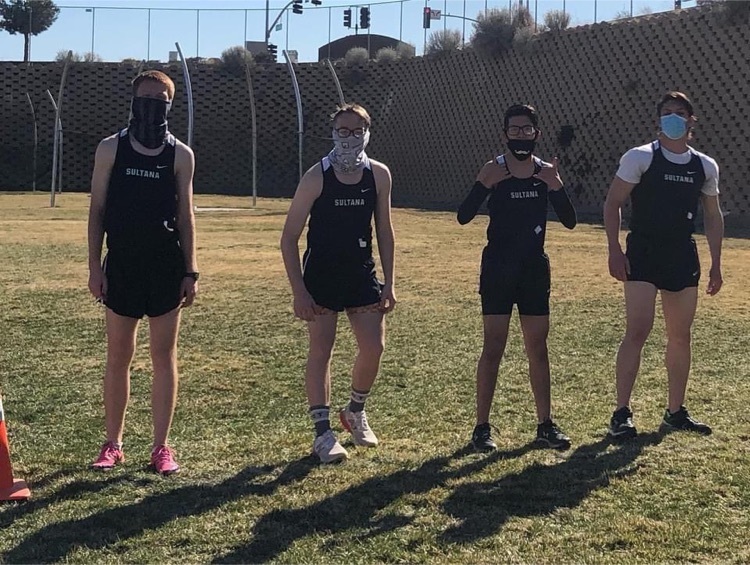 Counseling information

Open enrollment and dual enrollment and early college

Are you interested in getting ahead start on college and saving money? Join us for our Dual Enrollment and Early College Academy Parent / Student information night Wednesday, February 24 @5pm. bit.ly/DEparentnight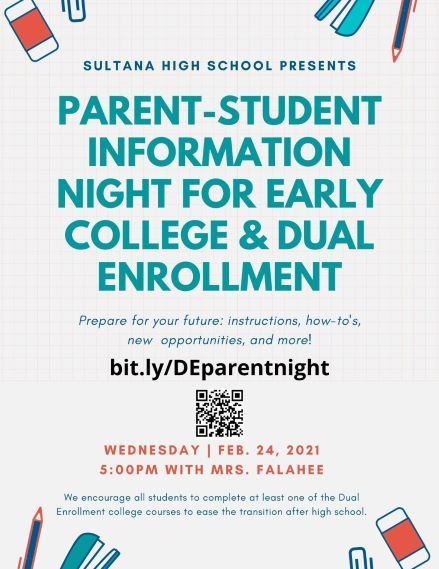 No school on Friday and Monday

The Cal-SOAP San Bernardino County Consortium is hosting a virtual Career Fair next Thursday, 2/18, 4-7 p.m. If you are interested in "Zooming Toward Your Future" visit bit.ly/sbc-career21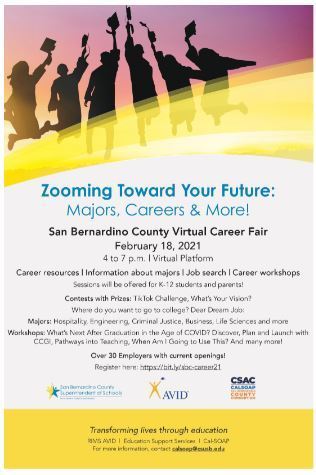 Attention Sultana Athletes! A girls basketball meeting will be held this Wednesday at 3:00 PM in the student parking lot. Face masks and social distancing are required. ¡Atención atletas de la Sultana! Este miércoles a las 3:00 pm se llevará a cabo una reunión de baloncesto femenino en el estacionamiento de estudiantes. Se requieren máscaras faciales y distanciamiento social.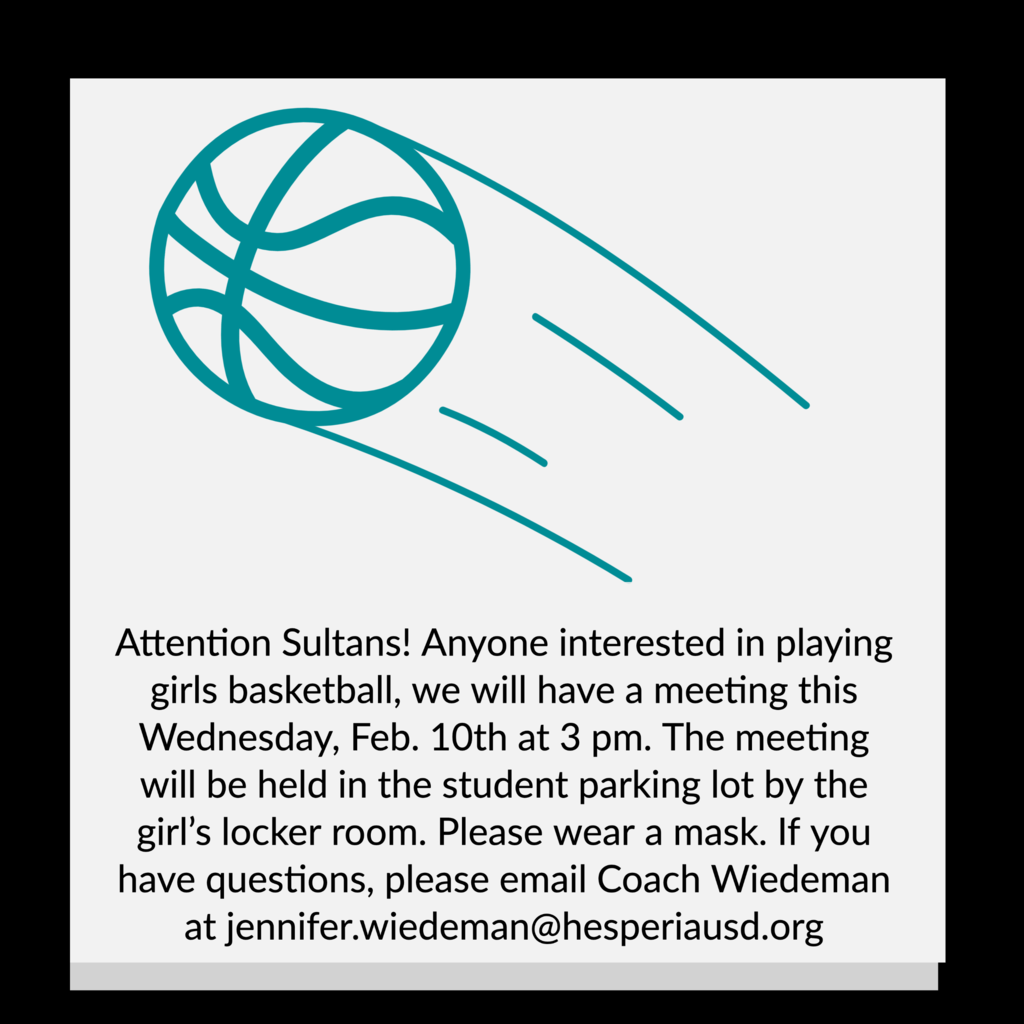 Attention Sultans! Anyone interested in playing boys basketball, we will have a meeting this Monday, Feb.8 at 3 pm. Meeting will be held in the student parking lot. Please wear a mask. If you have questions, please email Coach Harrie at
jason.harrie@hesperiausd.org
.
Sultans, we are moving forward with plans to have a golf season this year! Try outs will be announced soon. If you're interested in participating please email Coach Baker (
kent.baker@hesperiausd.org
) ASAP.

Black History Month first originated as an initiative of Dr. Carter G. Woodson, who wanted to celebrate the history and contributions of Black Americans. He stated that "Those who have no record of what their forebears have accomplished lose the inspiration which comes from the teaching of biography and history." This year, we reflect, honor, and celebrate the culture and contributions of Black Americans from February 1st-March 1st. El Mes de la Historia Negra se originó por primera vez como una iniciativa del Dr. Carter G. Woodson, que quería celebrar la historia y las contribuciones de los afroamericanos. Afirmó que "Aquellos que no tienen registro de lo que sus antepasados ​​han logrado, pierden la inspiración que proviene de la enseñanza de la biografía y la historia". Este año, reflejamos, honramos y celebramos la cultura y las contribuciones de los afroamericanos del 1 de febrero al 1 de marzo.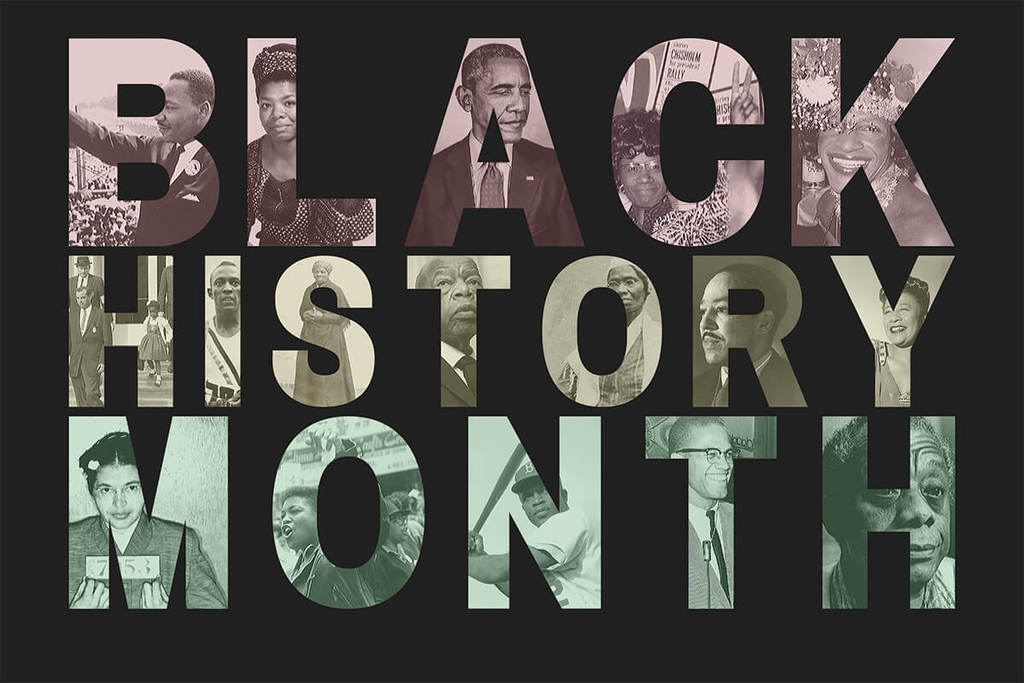 Sultana High School CTE Success Story: Watch this short video on one of our Sultana graduates path to career readiness! Visit bit.ly/SHSCTEJared to watch the clip. Historia de éxito de CTE de Sultana High School: ¡Mire este breve video sobre el camino de uno de nuestros graduados de Sultana hacia la preparación profesional! Visite bit.ly/SHSCTEJared para ver el clip.