Attention Lady Sultans! Interested in playing basketball? Come to tryouts TOMORROW in the gym at 4:00 PM. You must have a physical and a mask to tryout. Any questions? #ScreamTeal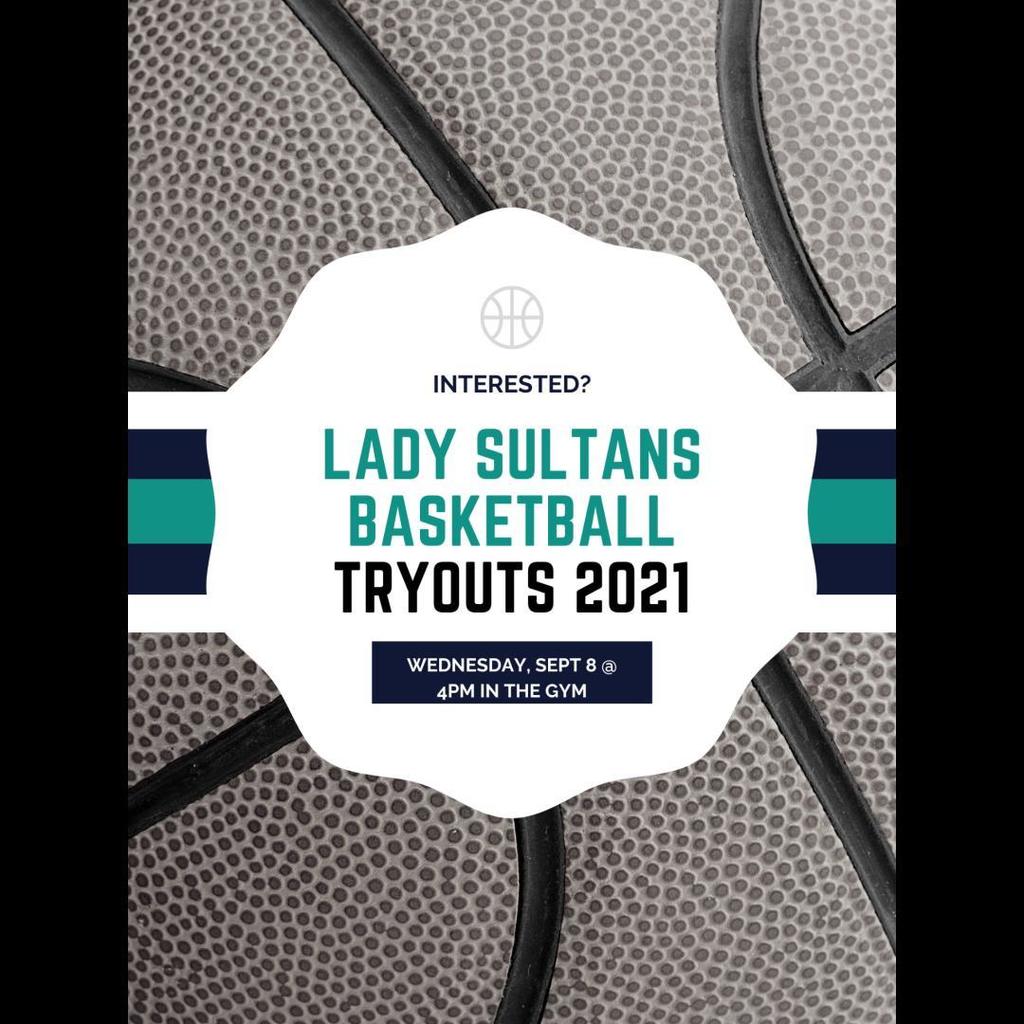 Hey Sultans! Vote for your Homecoming Court now through tomorrow at lunch! The form can be found on the activities google classroom. Not on it? Email
erika.gray@hesperiausd.org
to be added.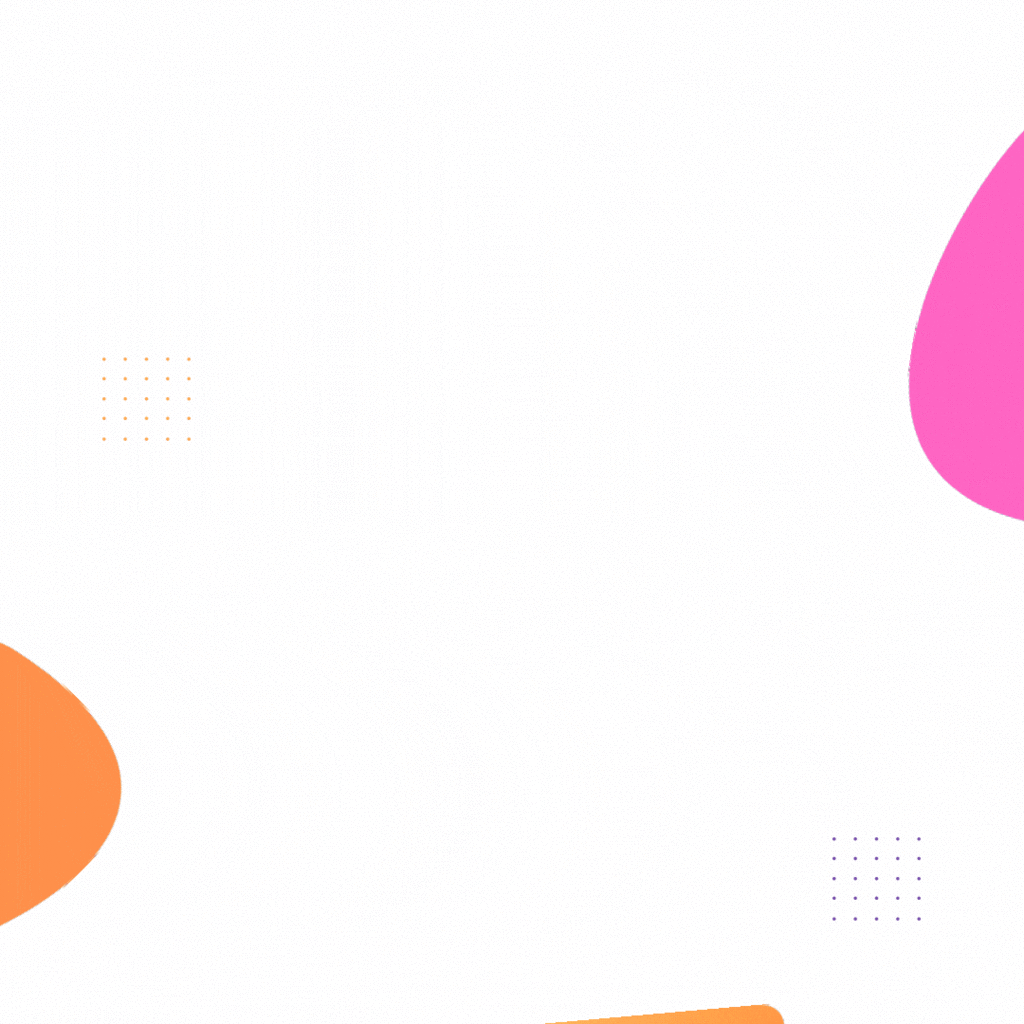 Homecoming Spirit Week is here!! Get ready for the big game Friday, and the magical dance on Saturday! Show your school spirit and dress up with your friends! ¡¡La Semana del Espíritu de Regreso a Casa ya está aquí !! ¡Prepárate para el gran juego del viernes y el baile mágico del sábado! ¡Demuestra tu espíritu escolar y vístete con tus amigos!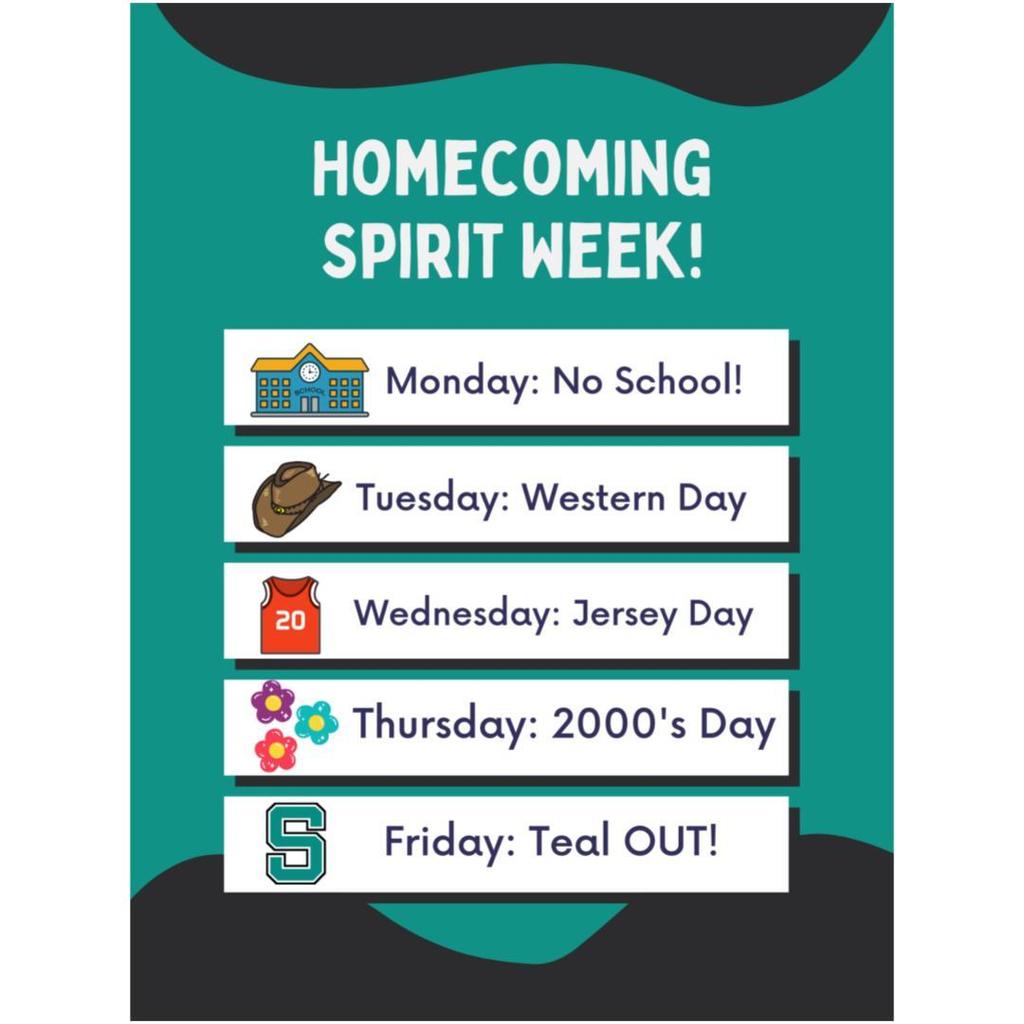 What's on the menu this week? Check out our specials! Remember, breakfast, lunch, and afterschool snacks are FREE for ALL STUDENTS! #ScreamTeal ¿Qué hay en el menú esta semana? ¡Mira nuestras ofertas especiales! Recuerde, el desayuno, el almuerzo y los refrigerios después de la escuela son GRATIS para TODOS LOS ESTUDIANTES.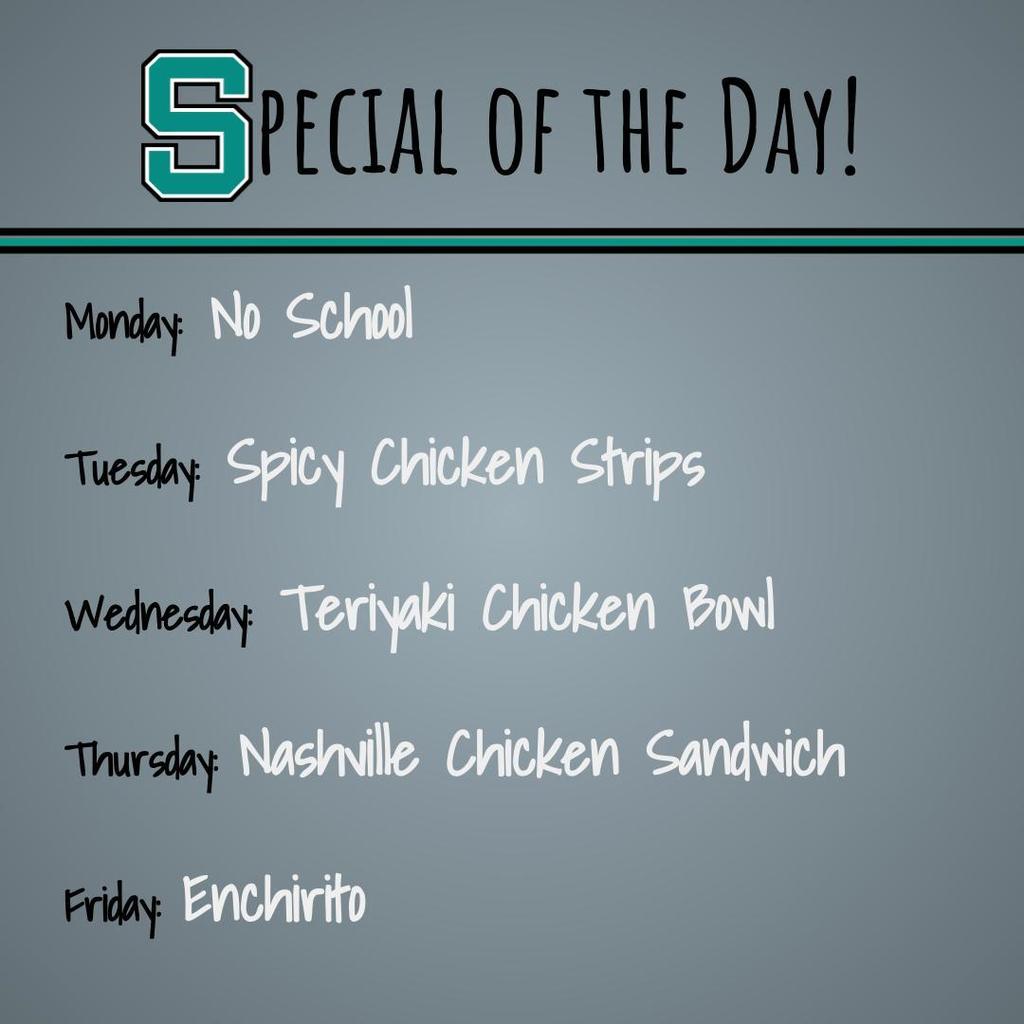 Hey Sultans! Interested in playing soccer this year? Attend the informational meeting this Friday @ lunch in the gym! #ScreamTeal ¡Hola sultanes! ¿Interesado en jugar al fútbol este año? ¡Asista a la reunión informativa este viernes en el almuerzo en el gimnasio!

Hey Sultans! Please see the new bell schedule starting Tuesday, 9/7! *There have been no changes made to Wednesday's Schedule. ¡Hola sultanes! ¡Consulte el nuevo horario de timbre a partir del martes, 9/7! * No se han realizado cambios en el horario del miércoles.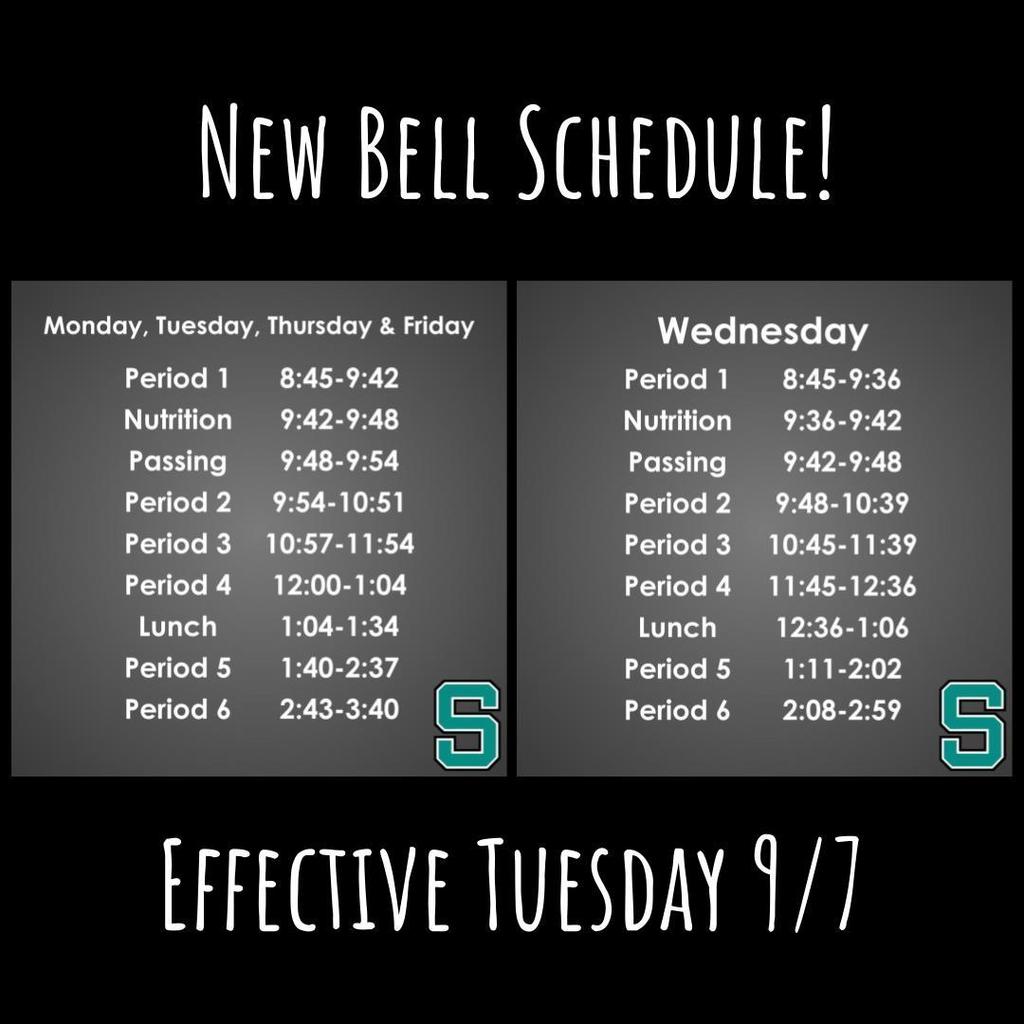 The family Resource Center is back and better than ever! Check out all of the events going on during the month of September. ¡El Centro de Recursos para la familia está de regreso y mejor que nunca! Consulte todos los eventos que se llevarán a cabo durante el mes de septiembre.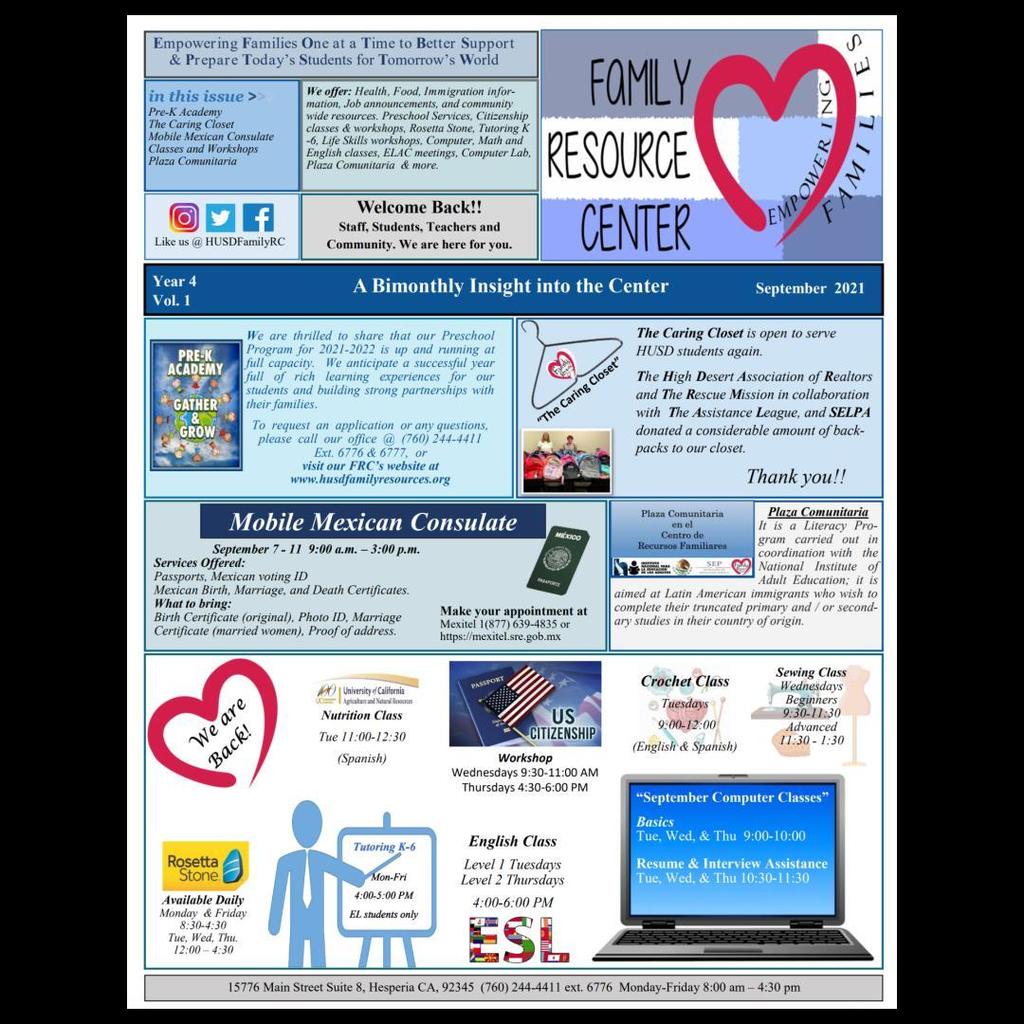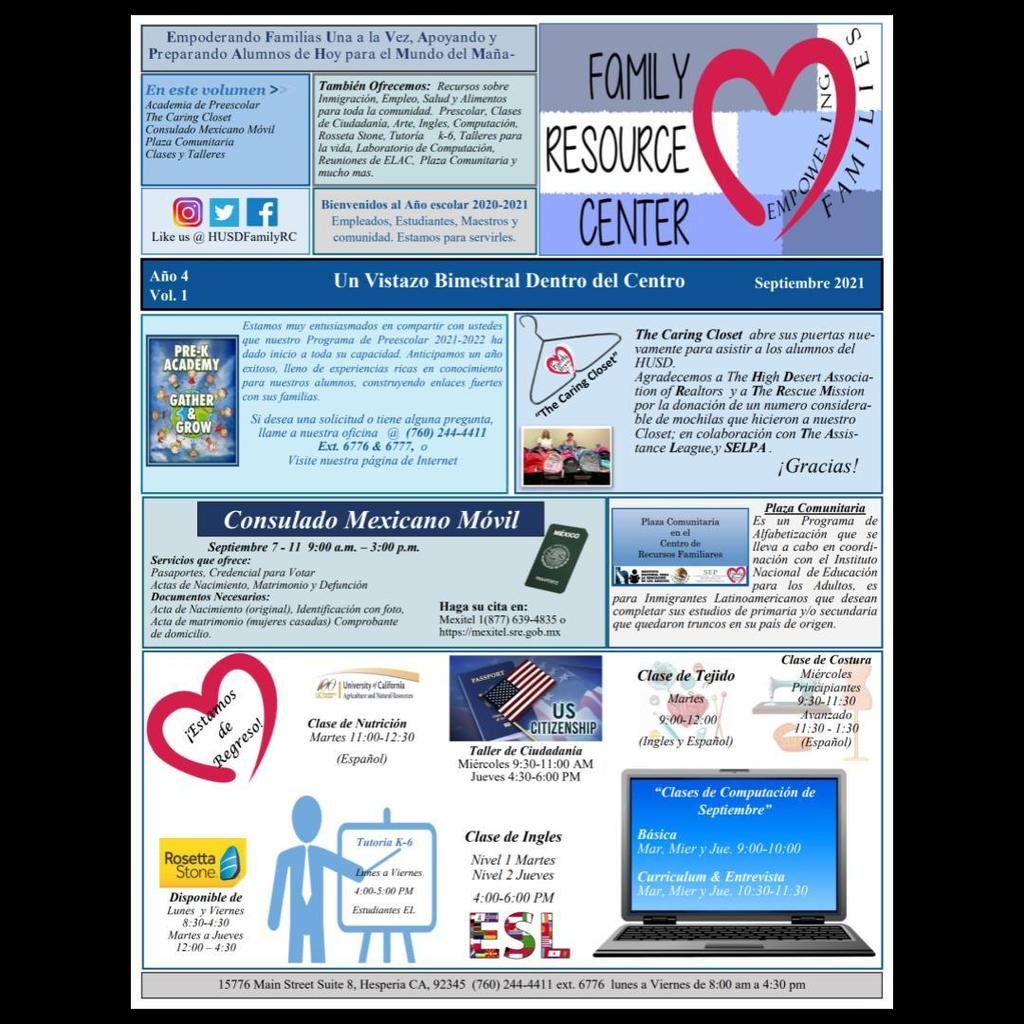 New schedule

Attention Sultans and Families, please see the SHS dress code effective immediately. For ease of viewing, go to
https://bit.ly/SHSdresscode21-22
Atención, sultanes y familias, consulte el código de vestimenta de SHS que entra en vigencia de inmediato. Para facilitar la visualización, vaya a
https://bit.ly/SHSdresscode21-22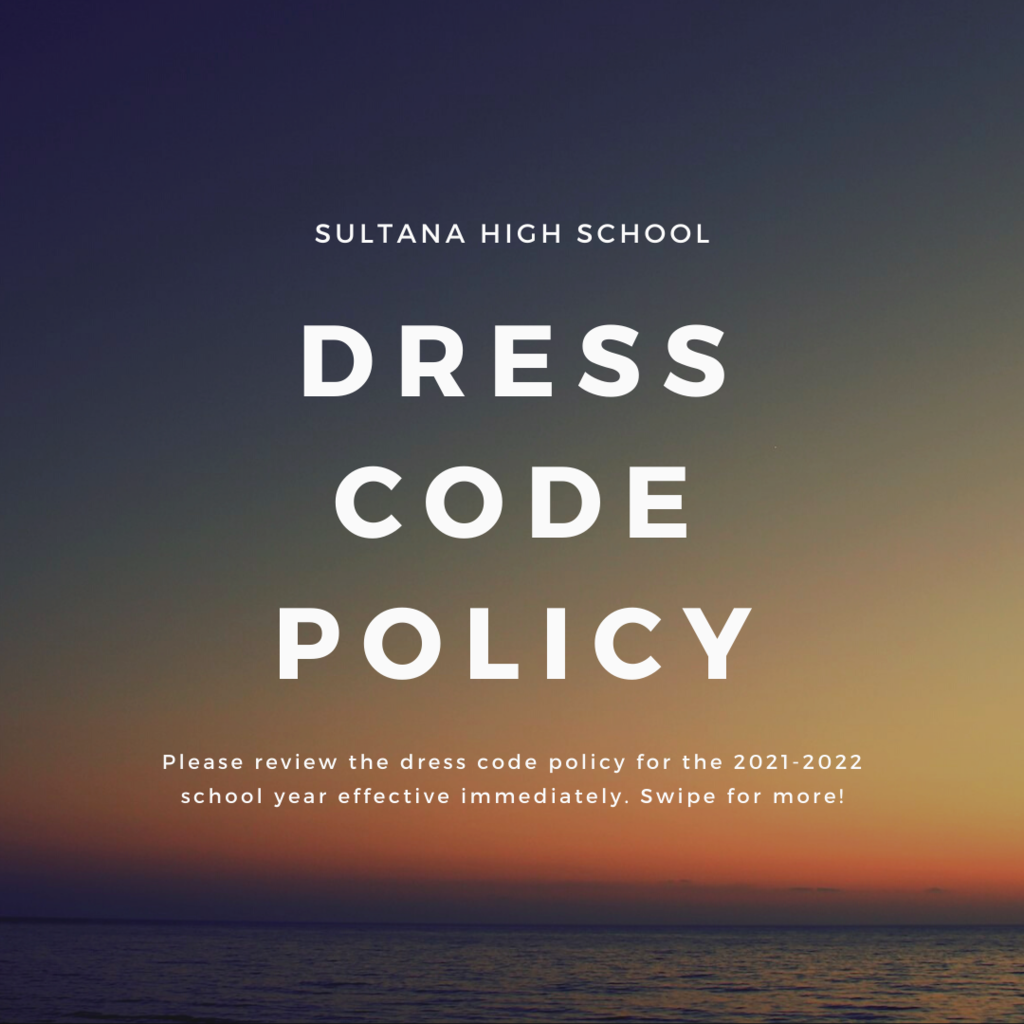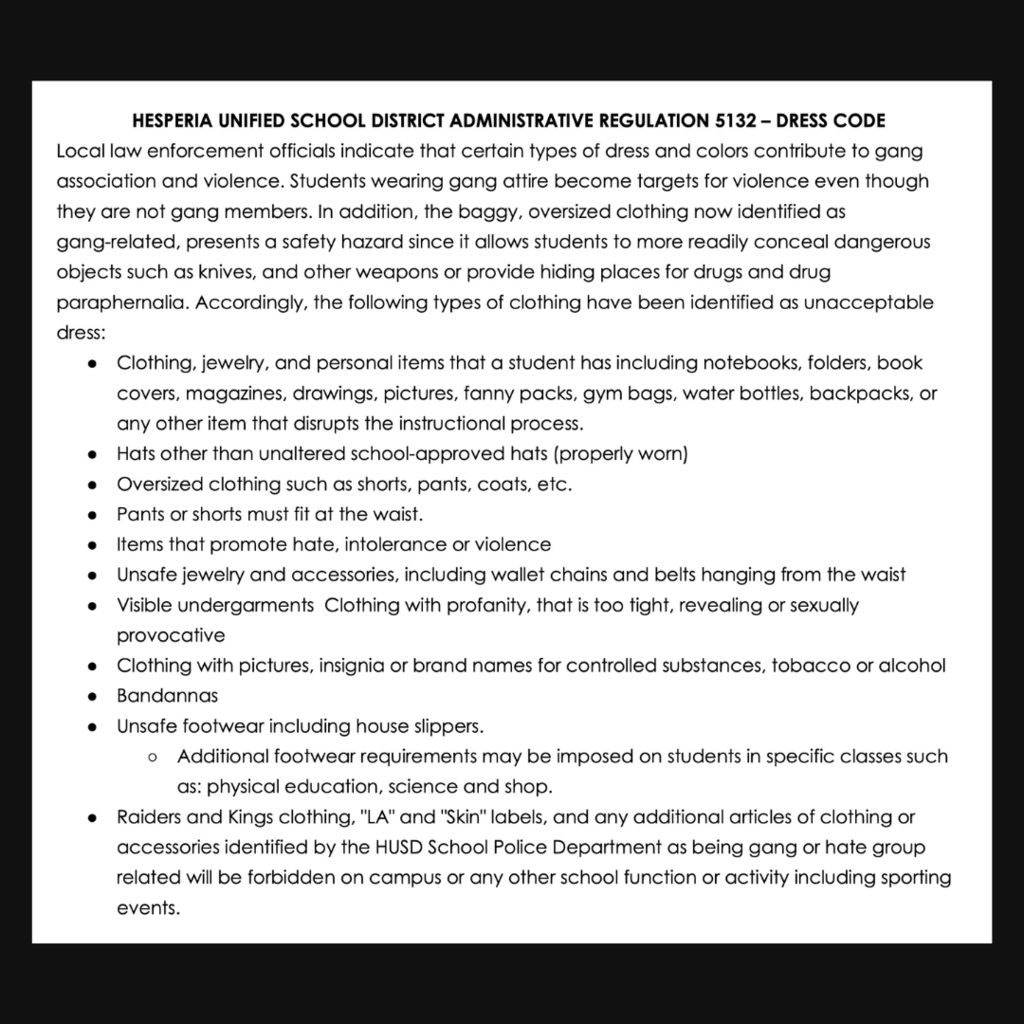 There will be mobile vaccination clinics available where any community member, 12+ years old, may receive their FREE VACCINATION. go to
https://bit.ly/3t9D0Sj
for more information! Habrá clínicas de vacunación móviles disponibles donde cualquier miembro de la comunidad, mayor de 12 años, puede recibir su VACUNACIÓN GRATUITA. ¡Vaya a
https://bit.ly/3t9D0Sj
para obtener más información!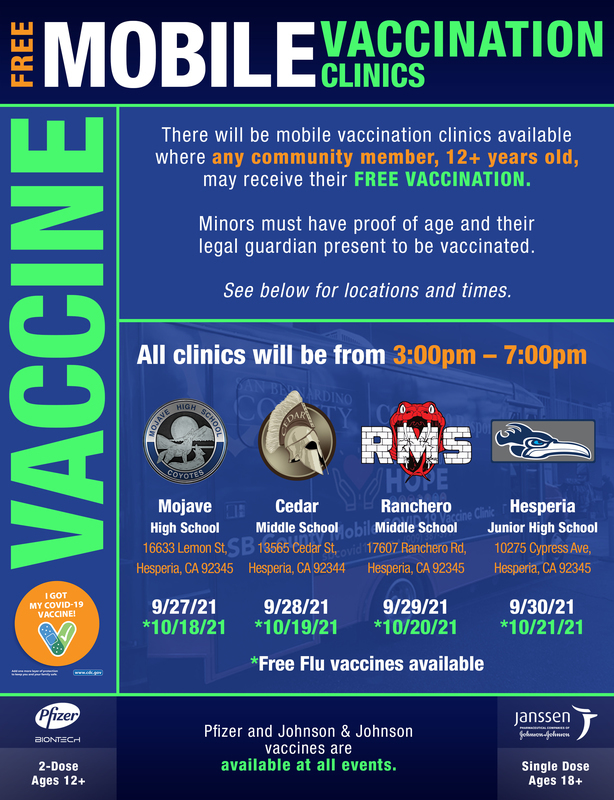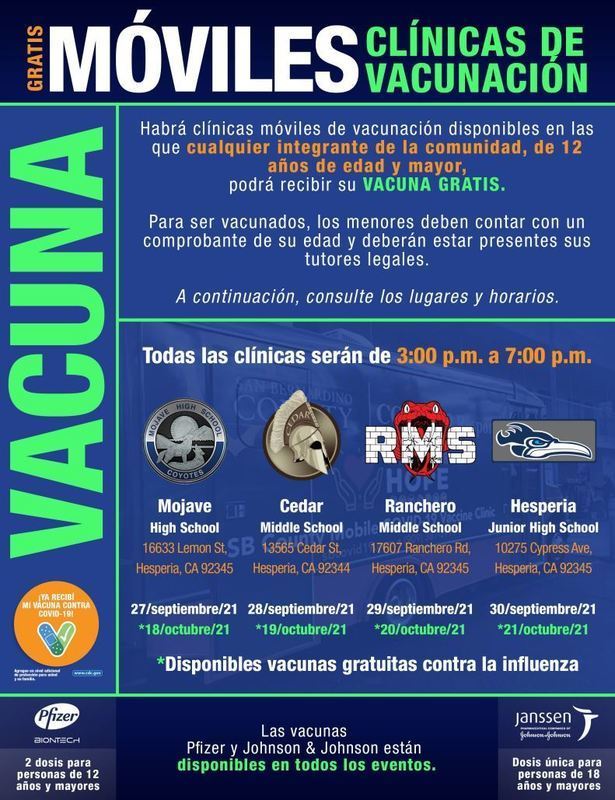 There will be no school this Monday, September 6, 2021 in observance of Labor Day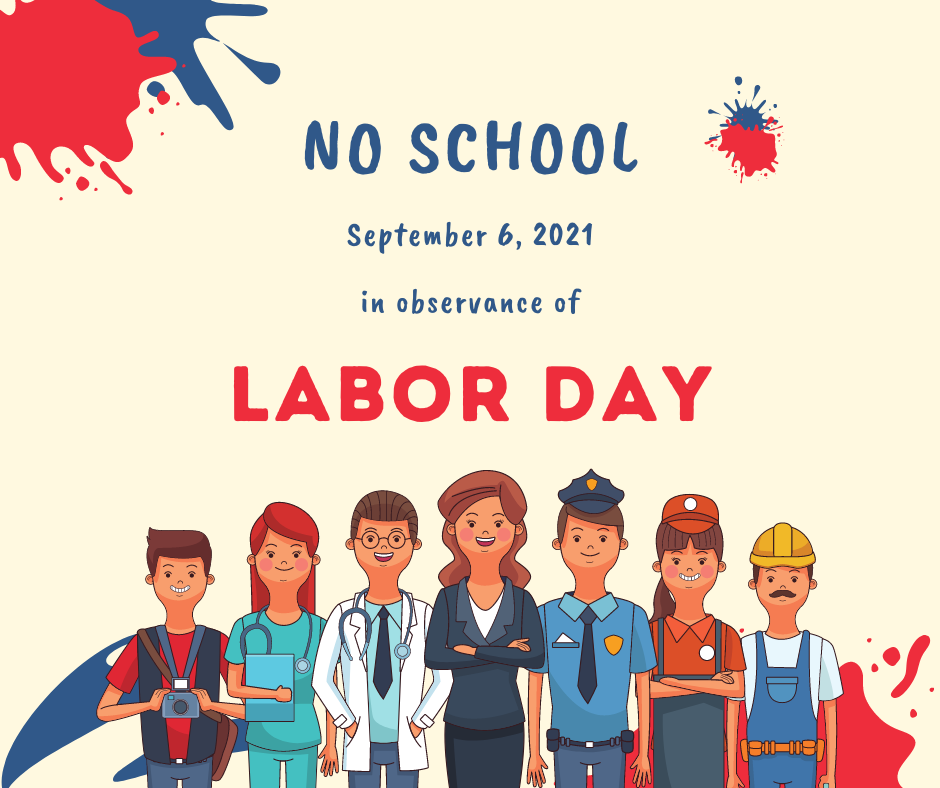 Interested in Girl's Soccer? Tryouts start 9/29. If you have any questions, please contact Coach Garcia in Room A104 or by email! ¿Interesado en el fútbol femenino? Las pruebas comienzan el 29 de septiembre. Si tiene alguna pregunta, comuníquese con el entrenador García en la sala A104 o por correo electrónico.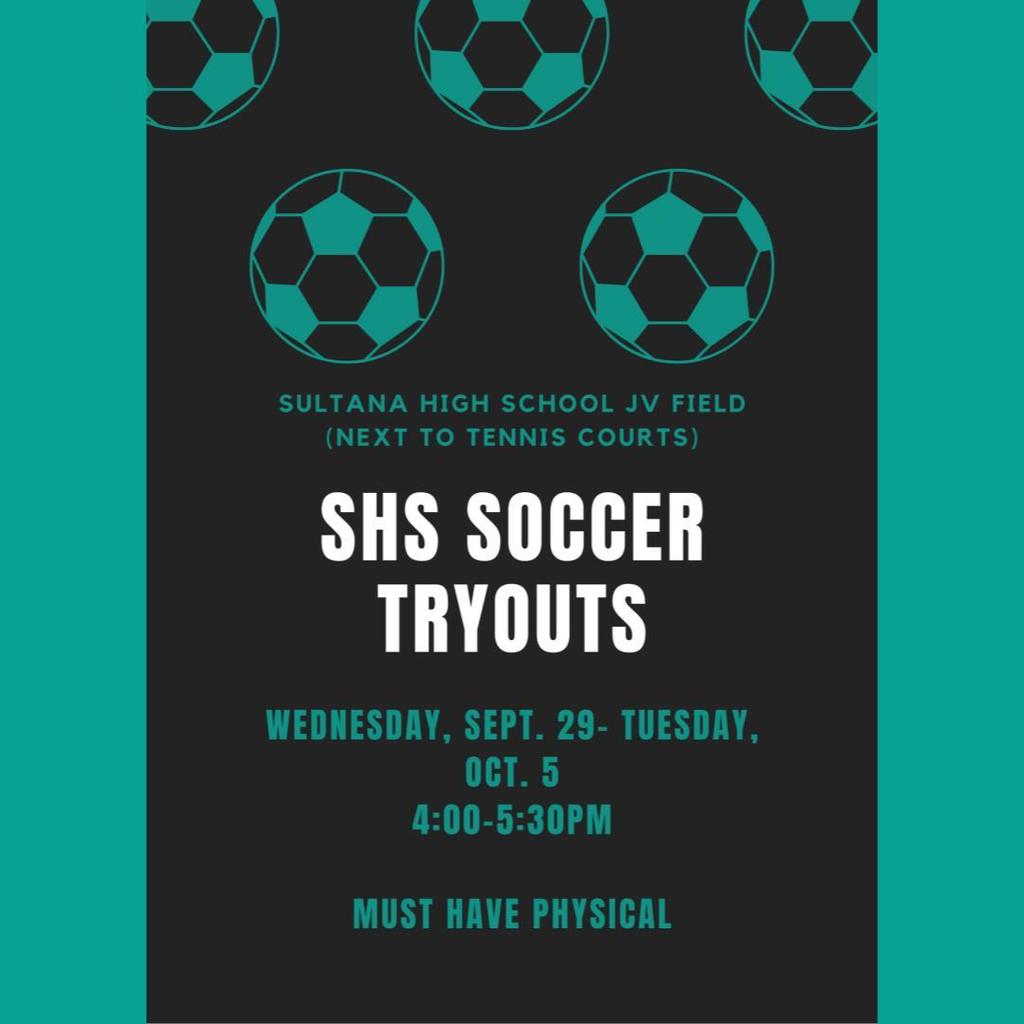 What's being served this week? Check out these delicious specials of the week! Come on by and give it a try! Breakfast, lunch, and after school snacks are completely free. ¿Qué se sirve esta semana? ¡Mira estos deliciosos especiales de la semana! ¡Ven y pruébalo! El desayuno, el almuerzo y los refrigerios después de la escuela son completamente gratuitos.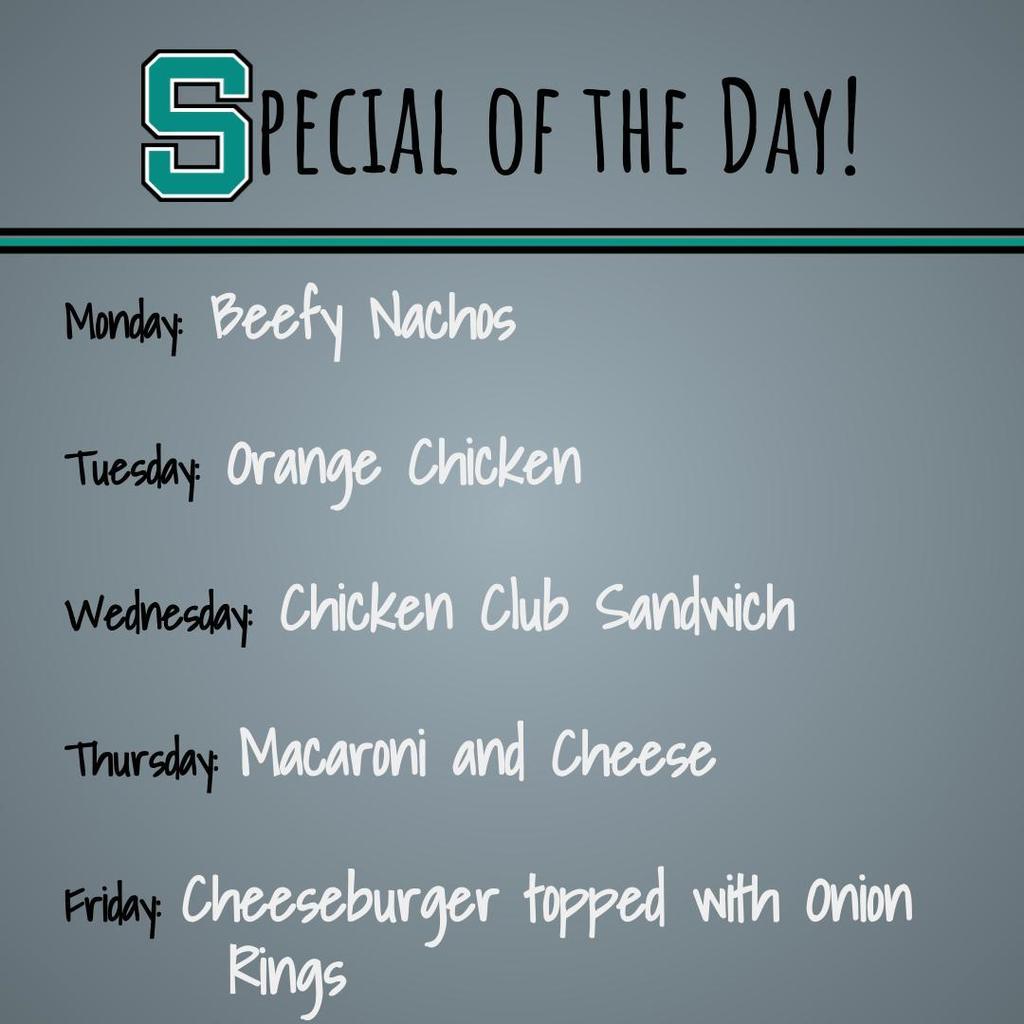 What's being served in the cafeteria this week? Check out the special of the day menu! Remember, breakfast, lunch, and afterschool snacks are FREE! ¿Qué se está sirviendo en la cafetería esta semana? ¡Consulta el menú especial del día! Recuerde, el almuerzo es gratis!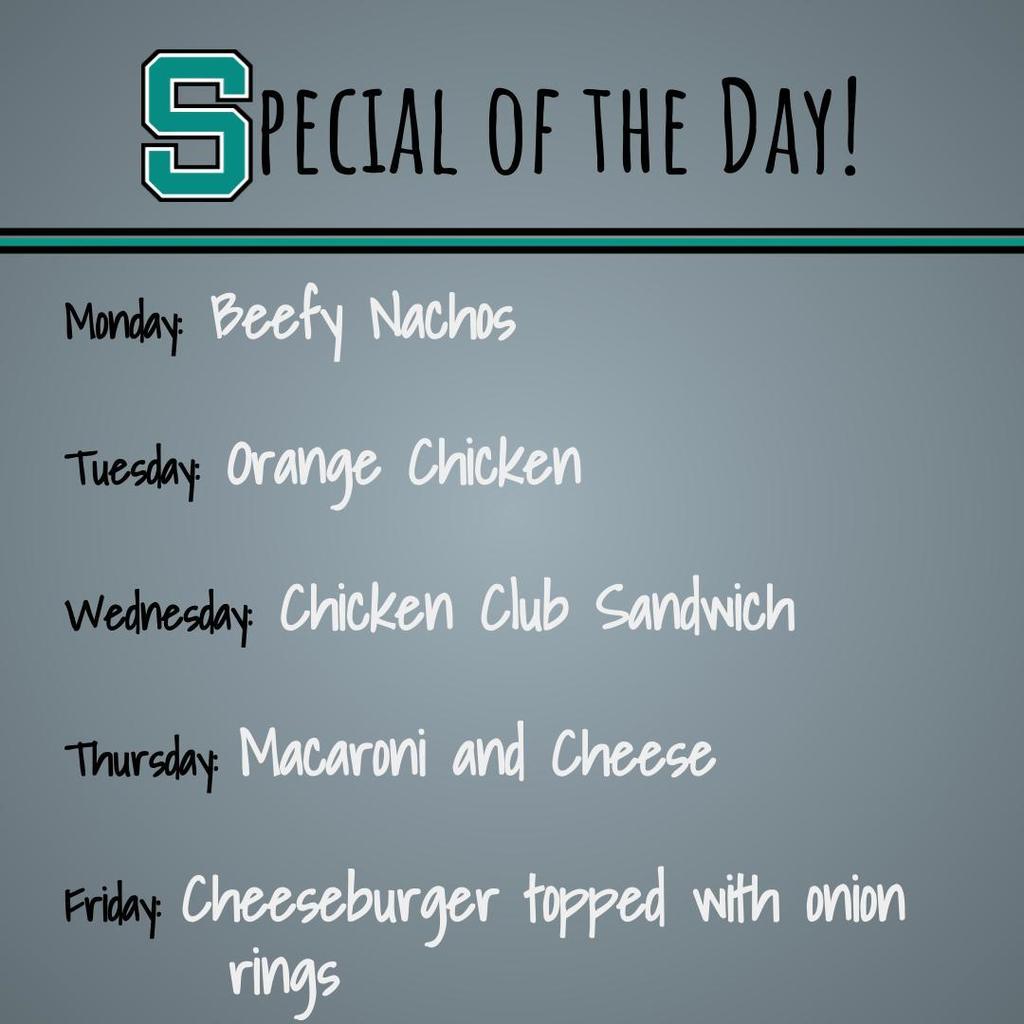 Picture day is Monday, 8/30 and Tuesday 8/31! ¡El día de fotos es el lunes 30 de agosto y el martes 31 de agosto!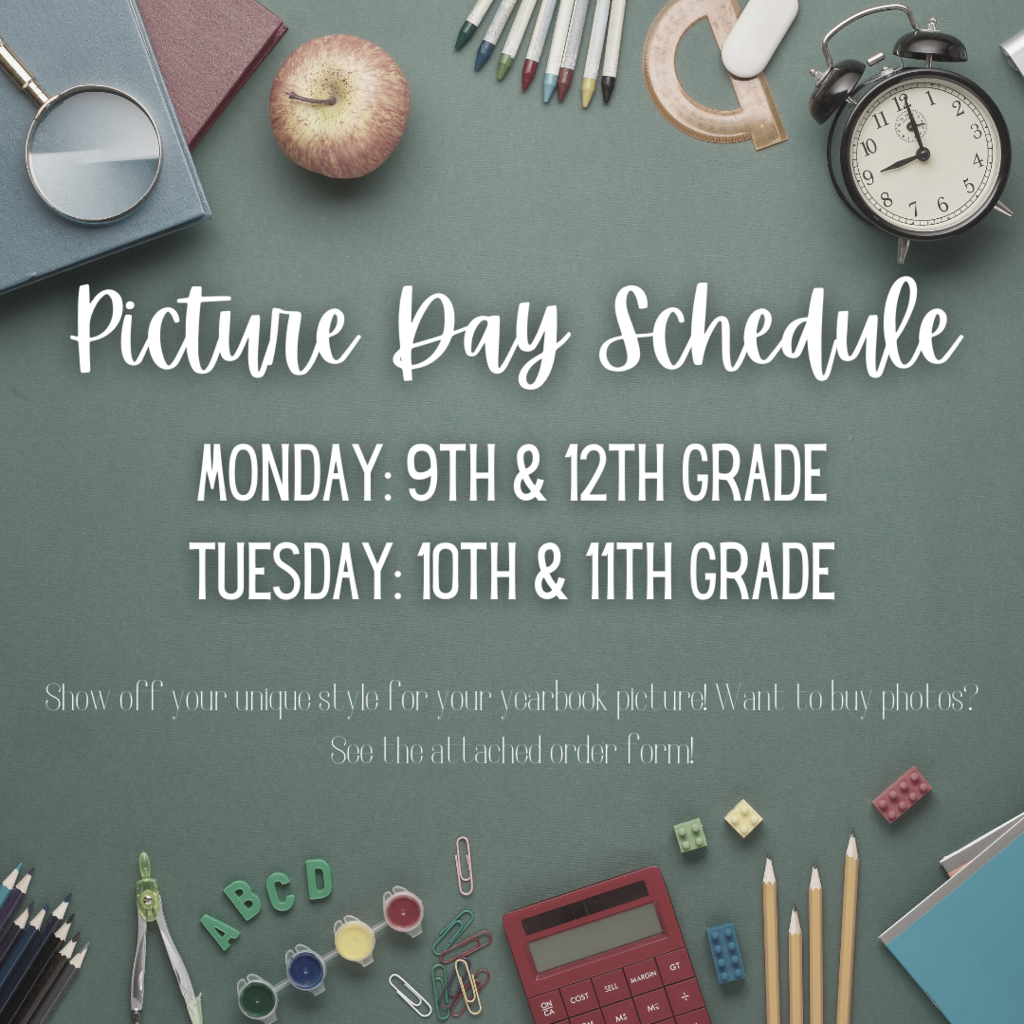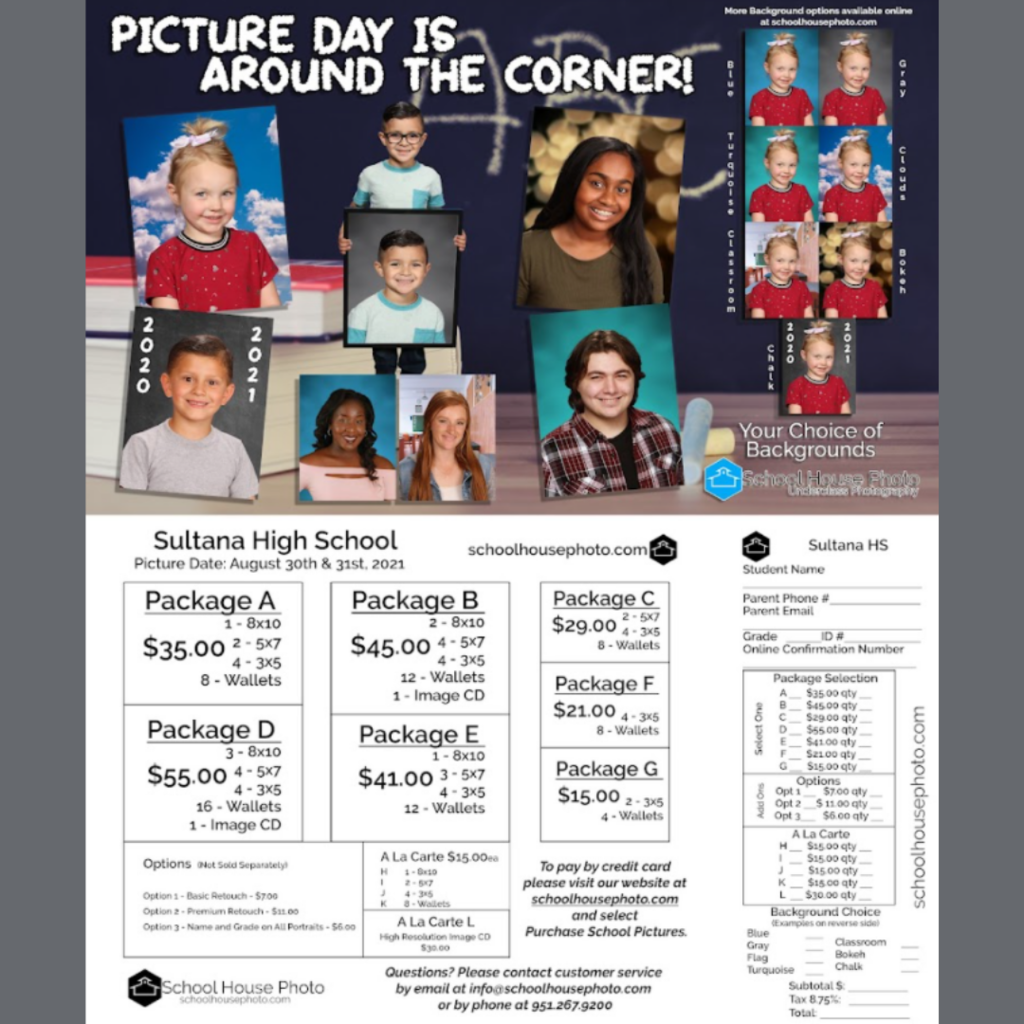 Dear Sultana Students, Parents, and Staff: As part of our commitment to students, employees, and their families health and well-being, we are communicating with you because we have been made aware of a Sultana High School student or staff member who has tested positive for COVID-19. The positive individual has been placed into isolation and any potentially exposed individuals have already been notified and placed into quarantine. If you were not placed into quarantine it is because you were NOT directly exposed to the COVID positive individual, you do NOT need to quarantine, and you MAY continue to attend school and public functions. We have deep cleaned and sanitized all pertinent school facilities and will continue to follow Public Health Department safety guidance including, visual screenings, secondary screenings and sanitization protocols. We understand this information may cause you concern and worry, so we want to assure you that we are working closely with the SB County Public Health Department and the HUSD district office to continue to provide the safest learning environment that we can in these challenging times. Please understand that per Public Health guidance and FERPA medical confidentiality laws, we cannot share any specifics about the individual. More information can be found at
https://bit.ly/2Wwujpf

Congrats to our Lady Sultans Volleyball team on a job well done! They swept tonight's opening match against Adelanto 3-0. Awesome job, Ladies!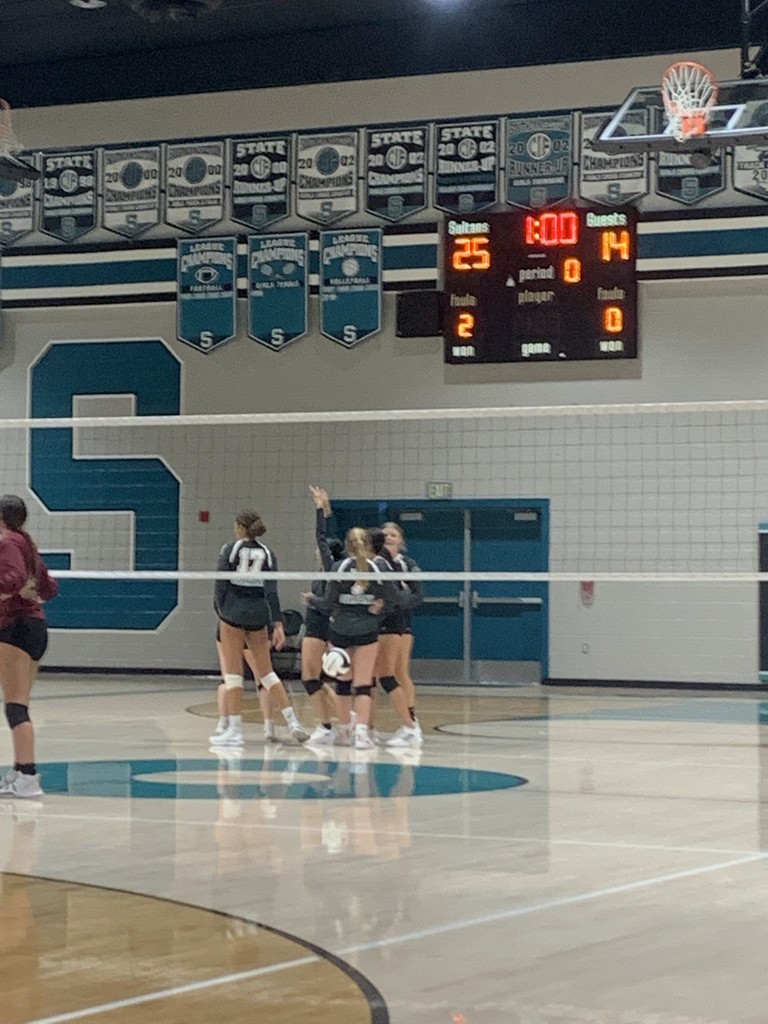 Dear Sultana Students, Parents, and Staff: As part of our commitment to students, employees, and their families health and well-being, we are communicating with you because we have been made aware of a Sultana High School student or staff member who has tested positive for COVID-19. The positive individual has been placed into isolation and any potentially exposed individuals have already been notified and placed into quarantine. If you were not placed into quarantine it is because you were NOT directly exposed to the COVID positive individual, you do NOT need to quarantine, and you MAY continue to attend school and public functions. We have deep cleaned and sanitized all pertinent school facilities and will continue to follow Public Health Department safety guidance including, visual screenings, secondary screenings and sanitization protocols. We understand this information may cause you concern and worry, so we want to assure you that we are working closely with the SB County Public Health Department and the HUSD district office to continue to provide the safest learning environment that we can in these challenging times. Please understand that per Public Health guidance and FERPA medical confidentiality laws, we cannot share any specifics about the individual. More information can be found at
https://bit.ly/3kibApq

Softball practice starts Tuesday August 31 at 4pm. Practices will be Tuesdays and Thursdays. Must have physical and ok to play (blue) card before being able to practice. Questions? Come to the Athletics Office for more information! #WeAreSutlana

Dear Sultana Students, Parents, and Staff: As part of our commitment to students, employees, and their families health and well-being, we are communicating with you because we have been made aware of a Sultana High School student or staff member who has tested positive for COVID-19. The positive individual has been placed into isolation and any potentially exposed individuals have already been notified and placed into quarantine. If you were not placed into quarantine it is because you were NOT directly exposed to the COVID positive individual, you do NOT need to quarantine, and you MAY continue to attend school and public functions. We have deep cleaned and sanitized all pertinent school facilities and will continue to follow Public Health Department safety guidance including, visual screenings, secondary screenings and sanitization protocols. We understand this information may cause you concern and worry, so we want to assure you that we are working closely with the SB County Public Health Department and the HUSD district office to continue to provide the safest learning environment that we can in these challenging times. Please understand that per Public Health guidance and FERPA medical confidentiality laws, we cannot share any specifics about the individual. More information can be found at bit.ly/3kiXLa9