Hey Sultans, interested in trying out for cheer? Make sure to bring your parent or guardian to our parent meeting on April 14th! Come pick up your tryout packet from Coach Murphy in P-10 at lunch! Hola, sultanes, ¿interesados ​​en hacer una prueba de porristas? ¡Asegúrese de traer a su padre o tutor a nuestra reunión de padres el 14 de abril! ¡Venga a recoger su paquete de prueba del entrenador Murphy en P-10 durante el almuerzo!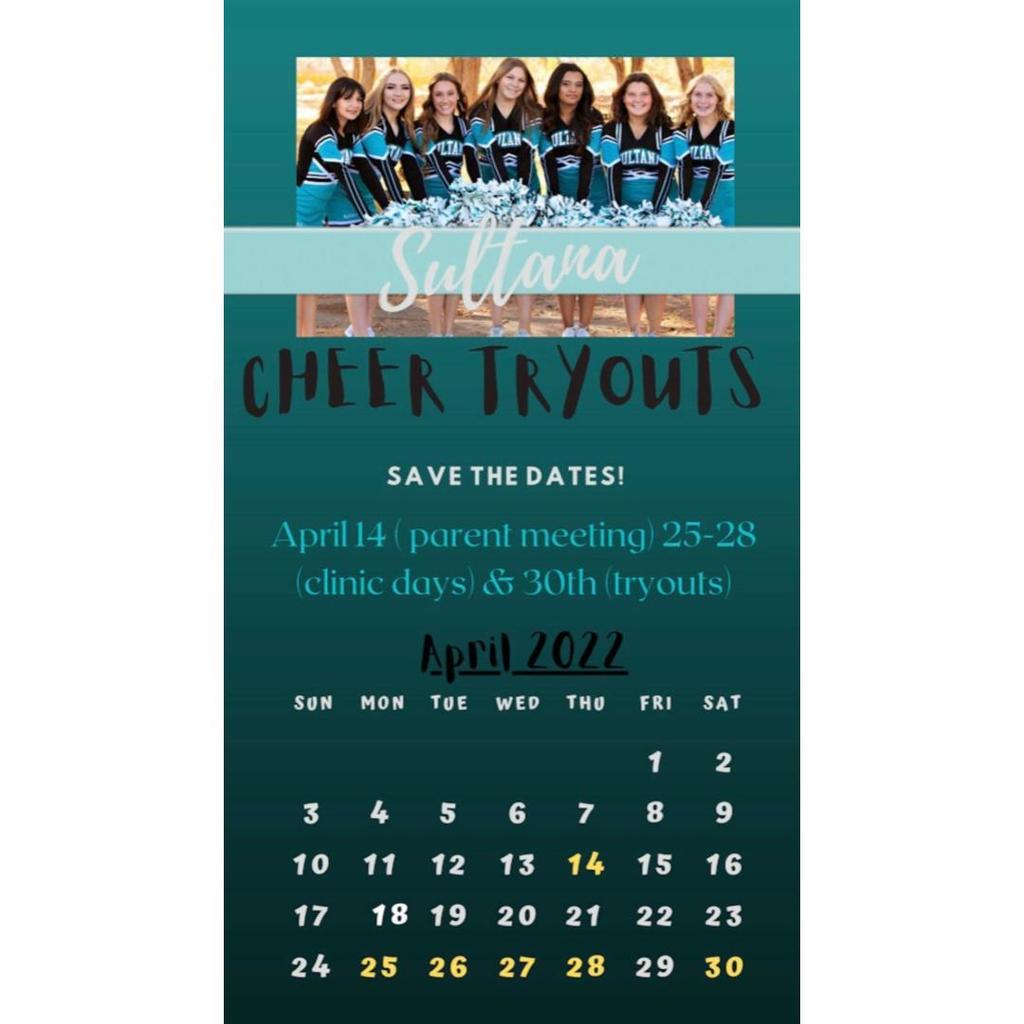 Our Lot "A" Student Parking will be closed for construction. Student's will be able to park in the front parking lot. Guardians, please pay special attention to the new traffic pattern for student drop-off/pick-up. Thank you for your patience. Nuestro estacionamiento para estudiantes del lote "A" estará cerrado por construcción. Los estudiantes podrán estacionarse en el estacionamiento delantero. Tutores, presten especial atención al nuevo patrón de tráfico para dejar/recoger a los estudiantes. Gracias por su paciencia.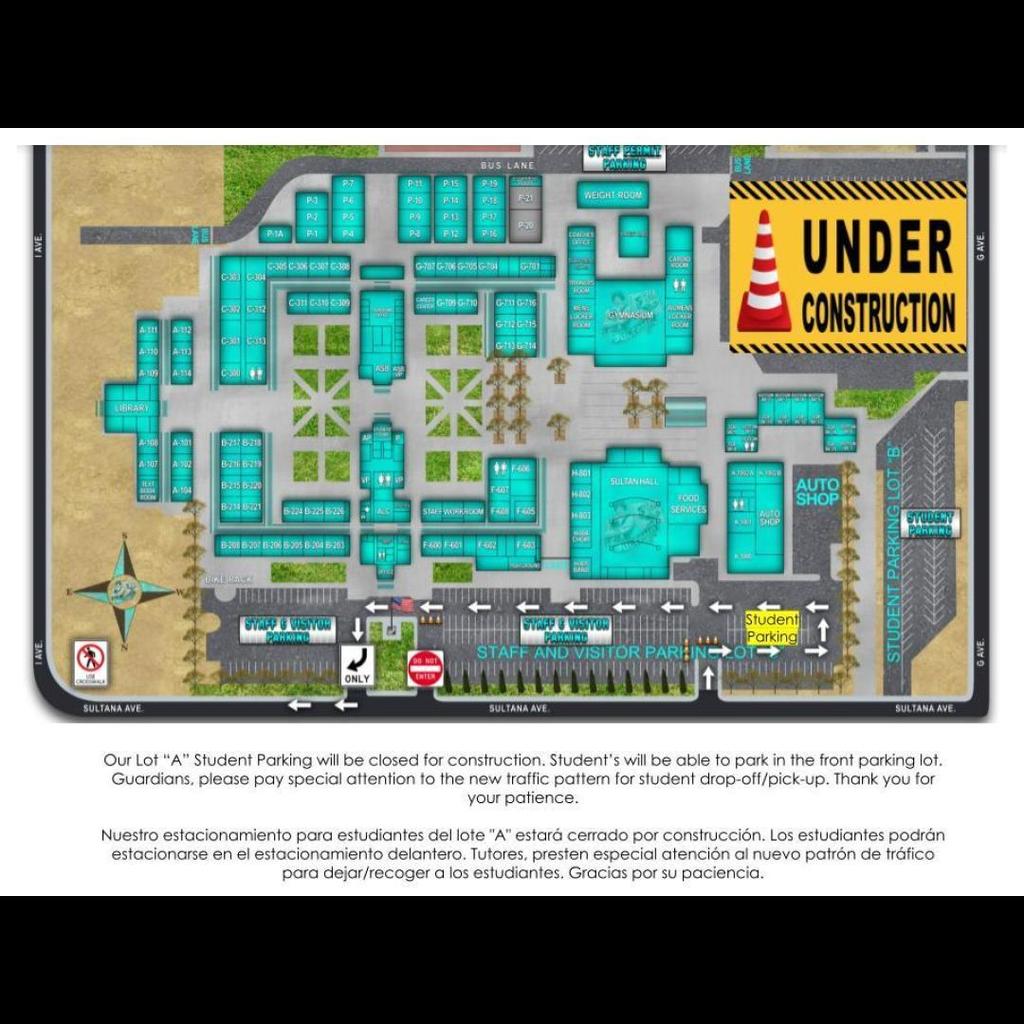 Ready for tomorrow's pep rally in the gym? Wear class colors and be the most spirited class to win prizes at the rally! ¿Listo para la reunión de ánimo de mañana en el gimnasio? ¡Use los colores de la clase y sea la clase más enérgica para ganar premios en el mitin!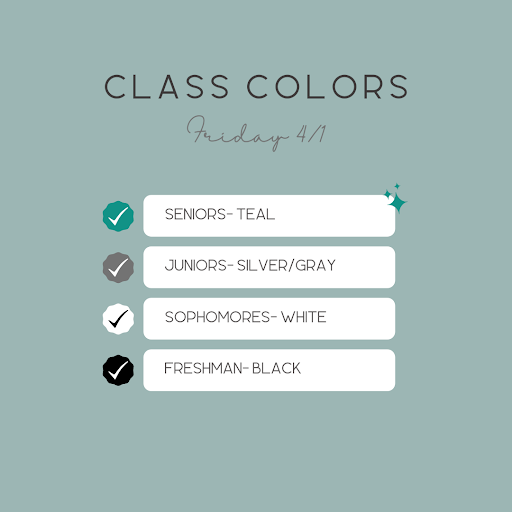 Tomorrow's spirit day is Drip or Drown Thursday. Dress to impress - or - dress for comfort. The choice is yours! El día del espíritu de mañana es el jueves de goteo o ahogamiento. Vístase para impresionar, o vístase para sentirse cómodo. ¡La decisión es tuya!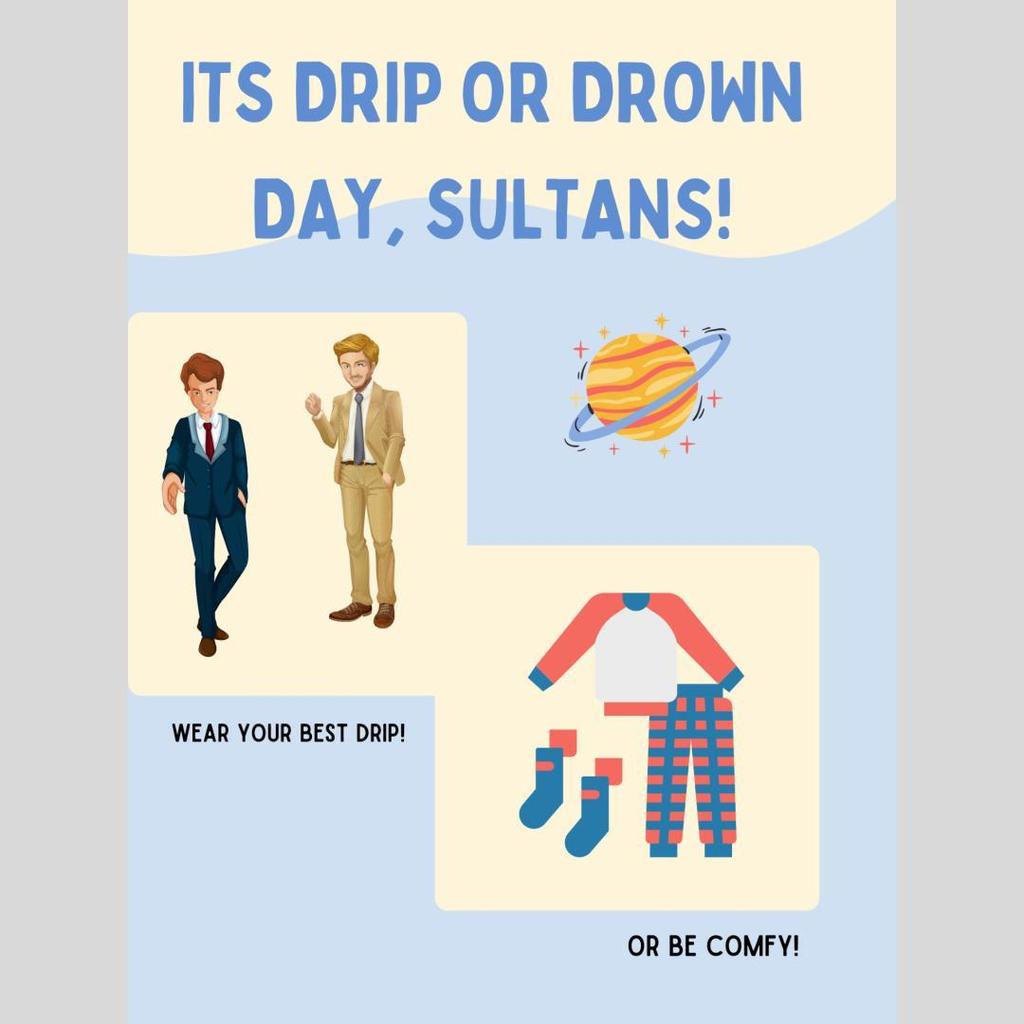 Hey Sultans! Voting for Spring Fling Court is underway! Vote in your activities google classroom by tomorrow at MIDNIGHT! ¡Hola Sultanes! ¡La votación para Spring Fling Court está en marcha! ¡Vota en tus actividades en el aula de Google para mañana a la MEDIANOCHE!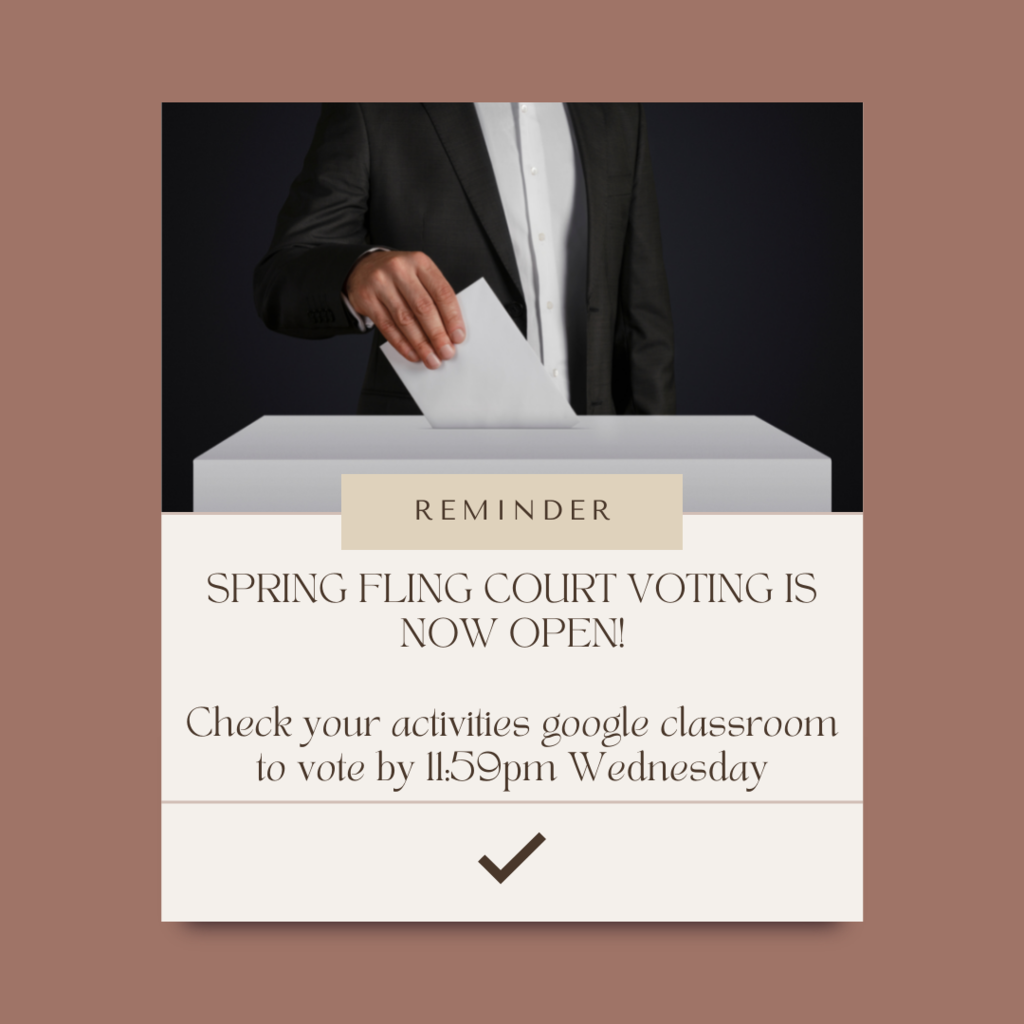 Tomorrow's Spirit Day is Mr. Bird Day! Dress up like your favorite principal - wear glasses, a sultana hat or shirt, and nice pants! Or be even more creative with a wig ;) ¡El Día del Espíritu de mañana es el Día del Sr. Pájaro! Vístete como tu director favorito: ¡usa anteojos, un sombrero o camisa sultana y pantalones bonitos! O sé aún más creativo con una peluca ;)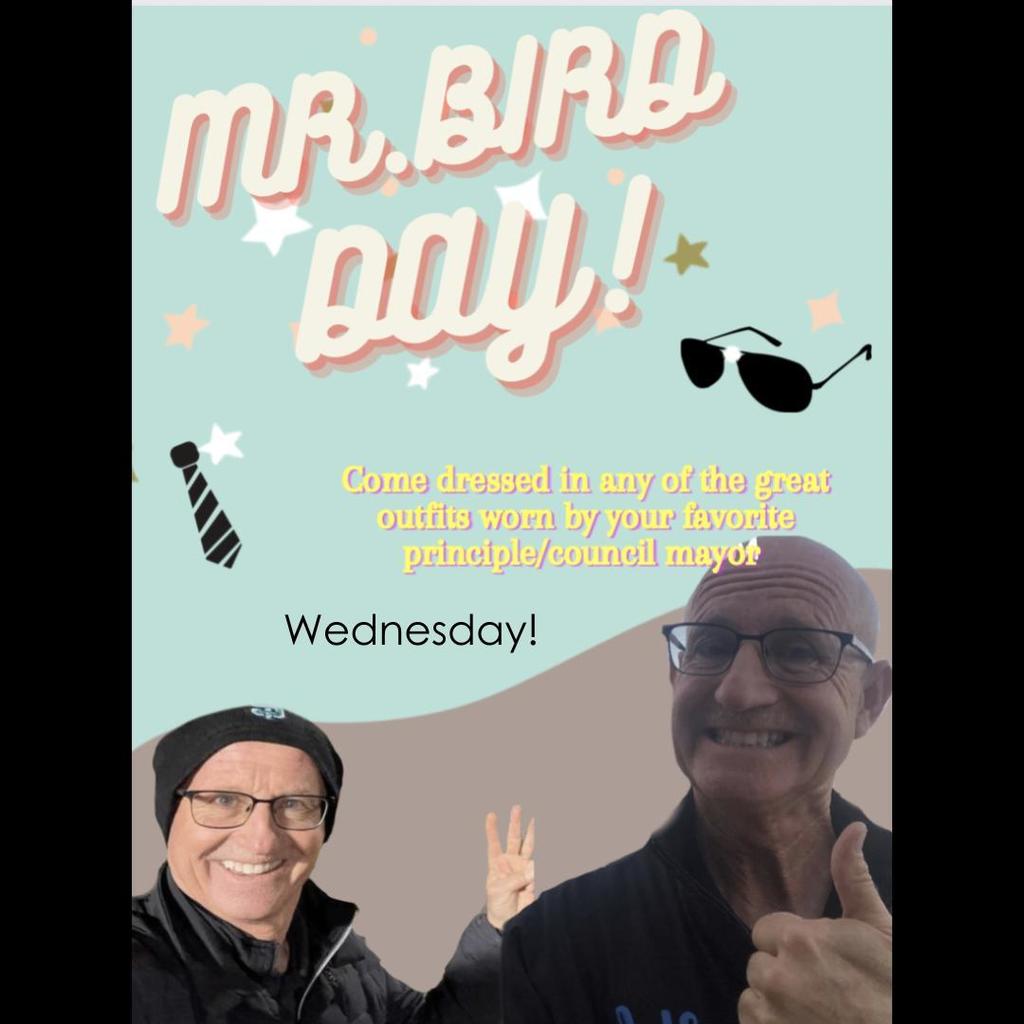 Attention Sultana Families: Please read the Lane Closure Flyer for I Ave between Danbury Ave and Preston St on 3/28/22 – 3/30/22 for continued work on water service lines and sewer lateral installation. Atención familias de Sultana: Lea el folleto de cierre de carril para I Ave entre Danbury Ave y Preston St del 28/03/22 al 30/03/22 para obtener información sobre el trabajo continuo en las líneas de servicio de agua y la instalación del alcantarillado lateral.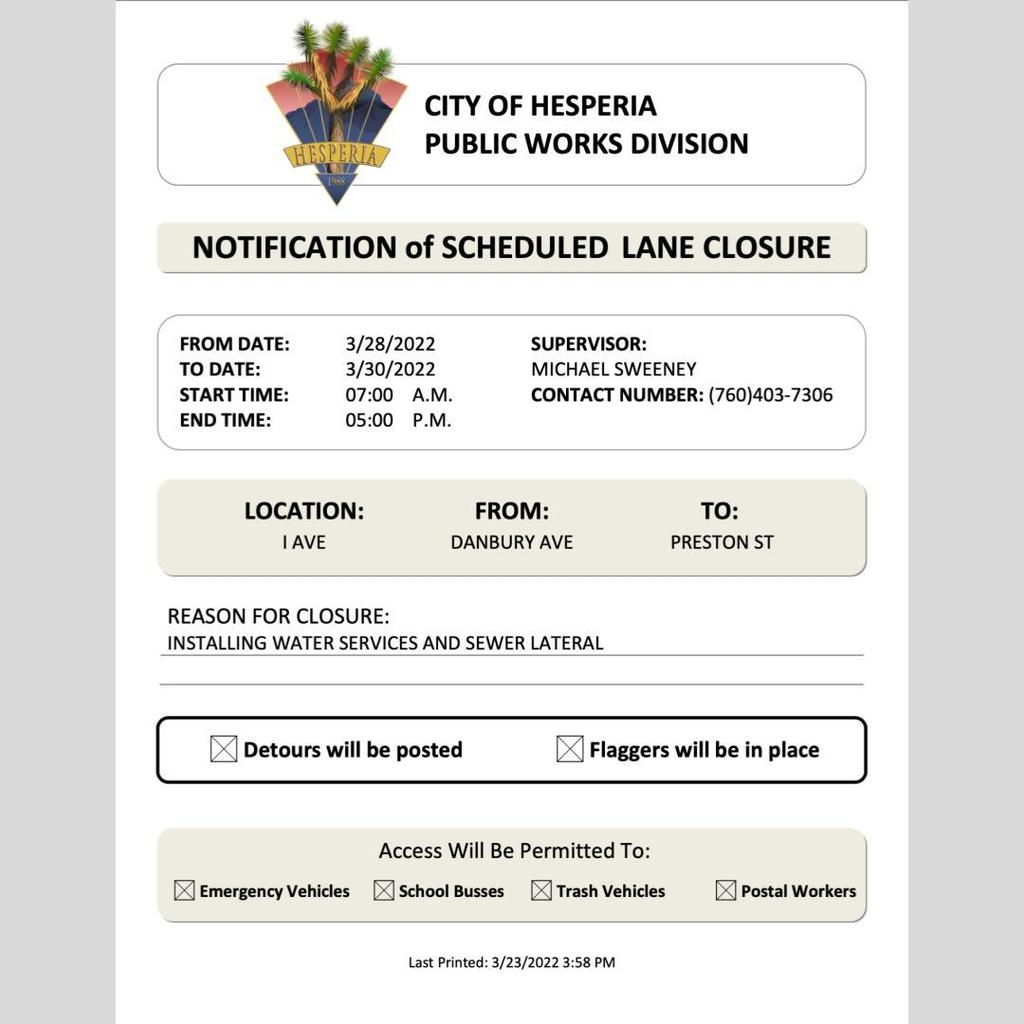 Tuesday's spirit day is right around the corner! Are you more Harley or Hurley? ¡El día del espíritu del martes está a la vuelta de la esquina! ¿Eres más Harley o Hurley?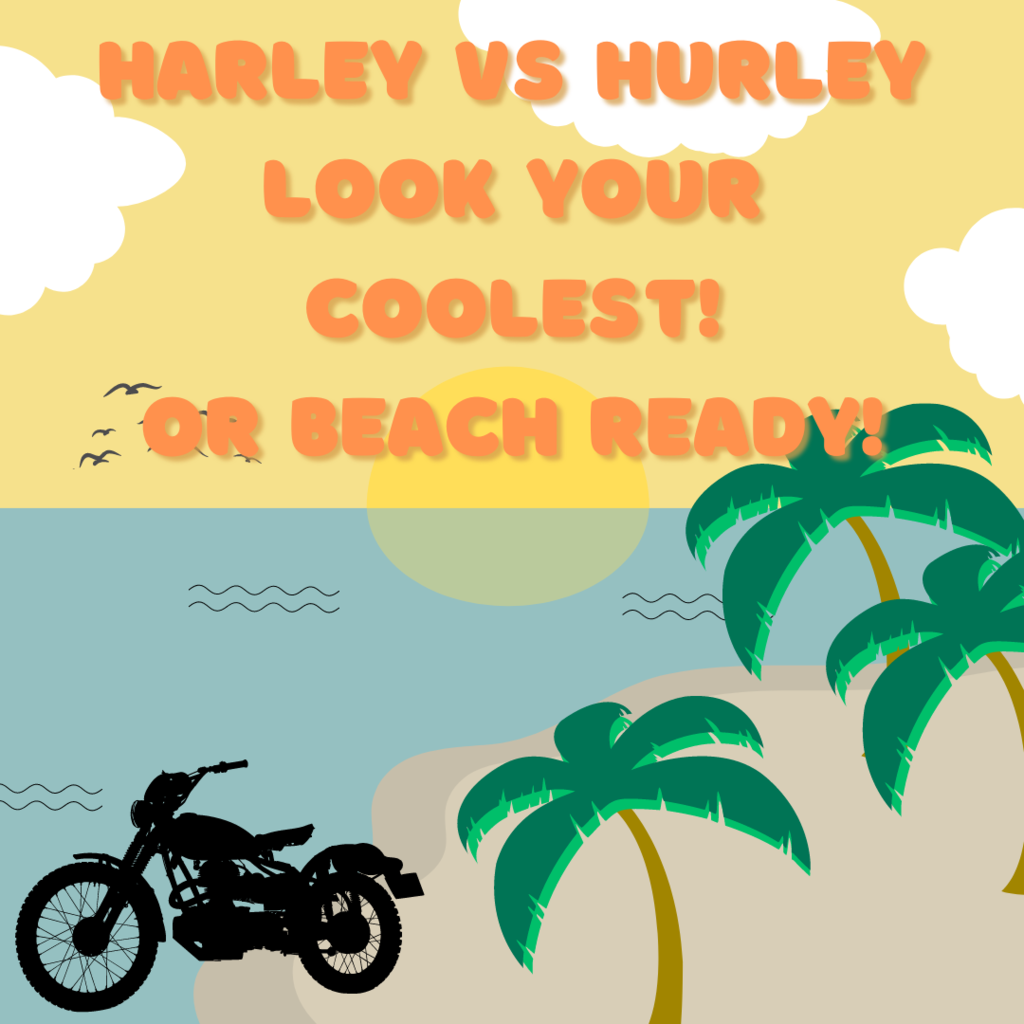 Tomorrow is Monochrome Monday! Show your spirit and wear all of the same color! #screamteal ¡Mañana es lunes monocromático! ¡Muestra tu espíritu y vístete todo del mismo color!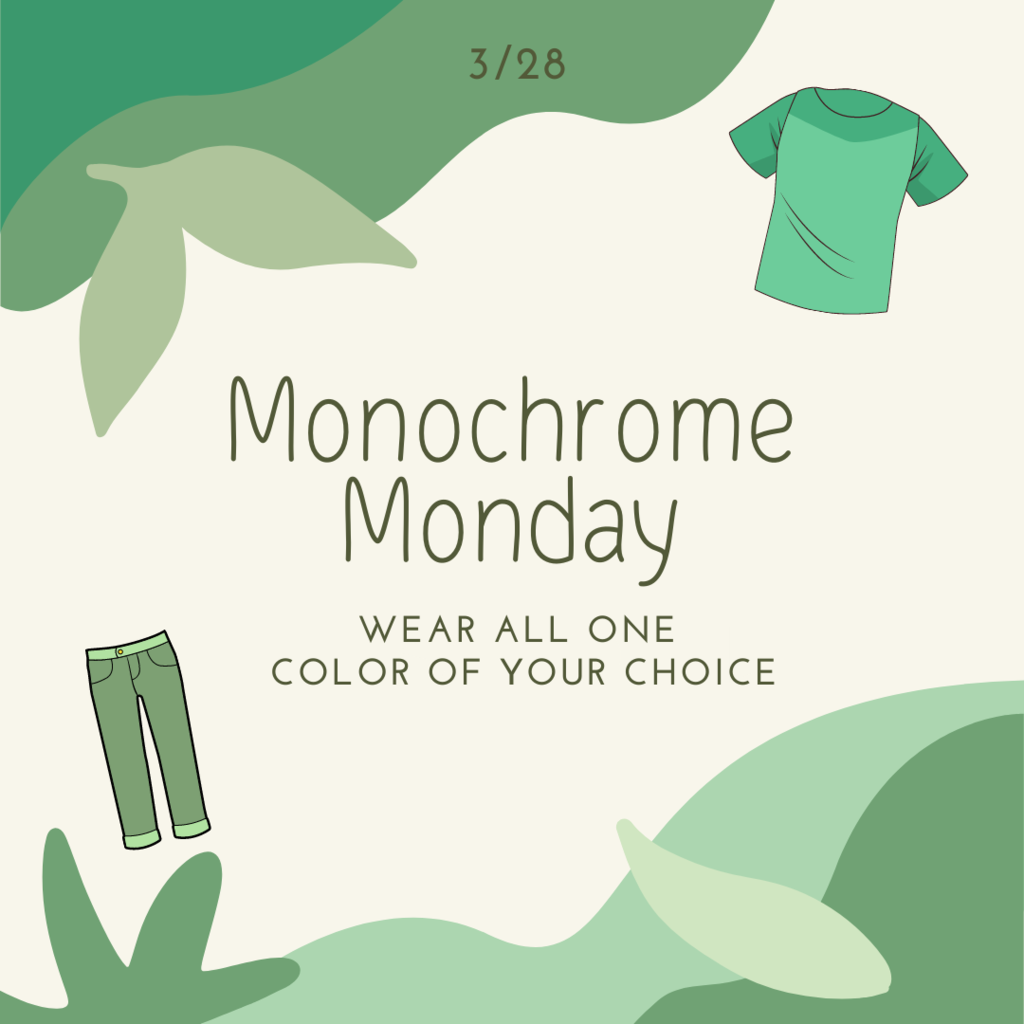 Hey Sultans! Join us as we gear up for our Spring Fling: A Black Tie Affair on Saturday, April 2 from 6-10pm. Tickets are still on sale in the student store. ¡Hola Sultanes! Únase a nosotros mientras nos preparamos para nuestro Spring Fling: A Black Tie Affair el sábado 2 de abril de 6 a 10 p.m. Los boletos todavía están a la venta en la tienda de estudiantes.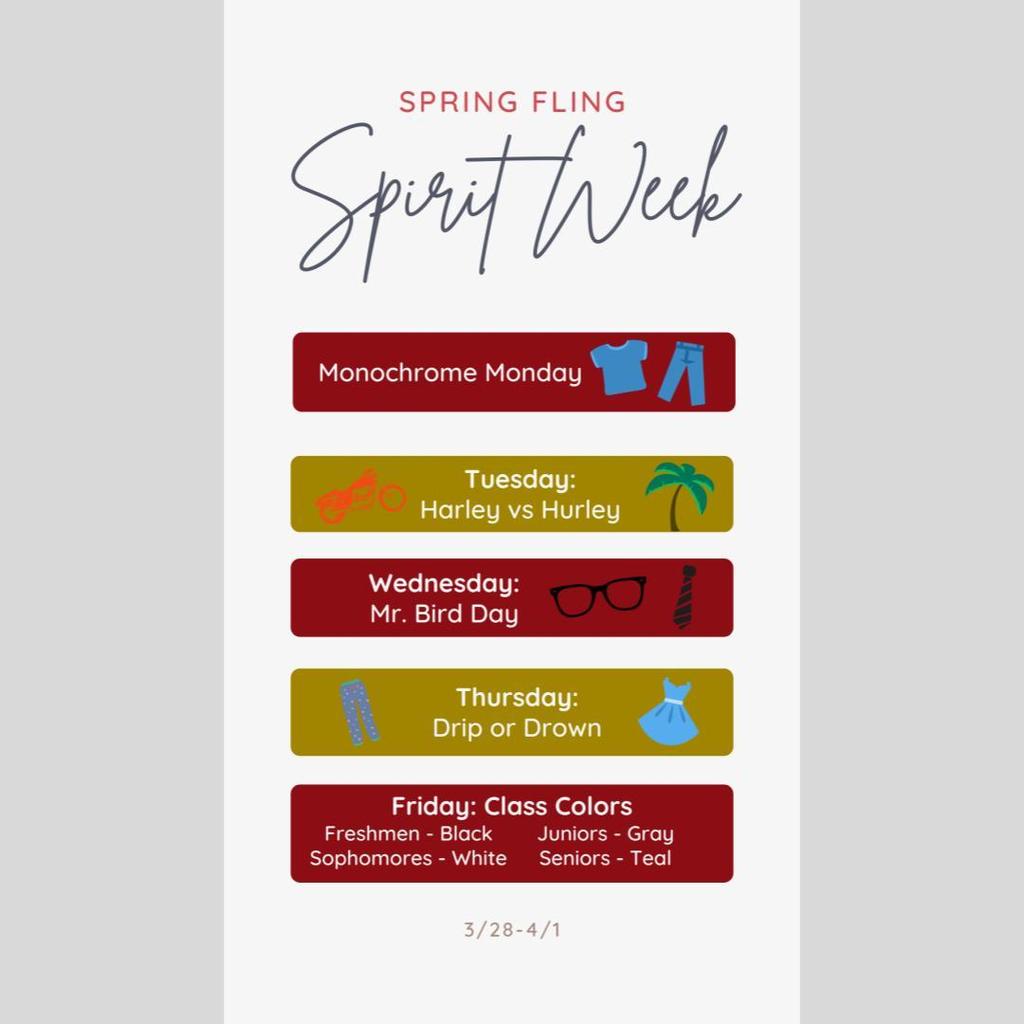 Come on out and support Baseball they take on HHS tomorrow night @ 6pm. Venga y apoye a Baseball que se enfrentará a HHS mañana por la noche a las 6 p.m.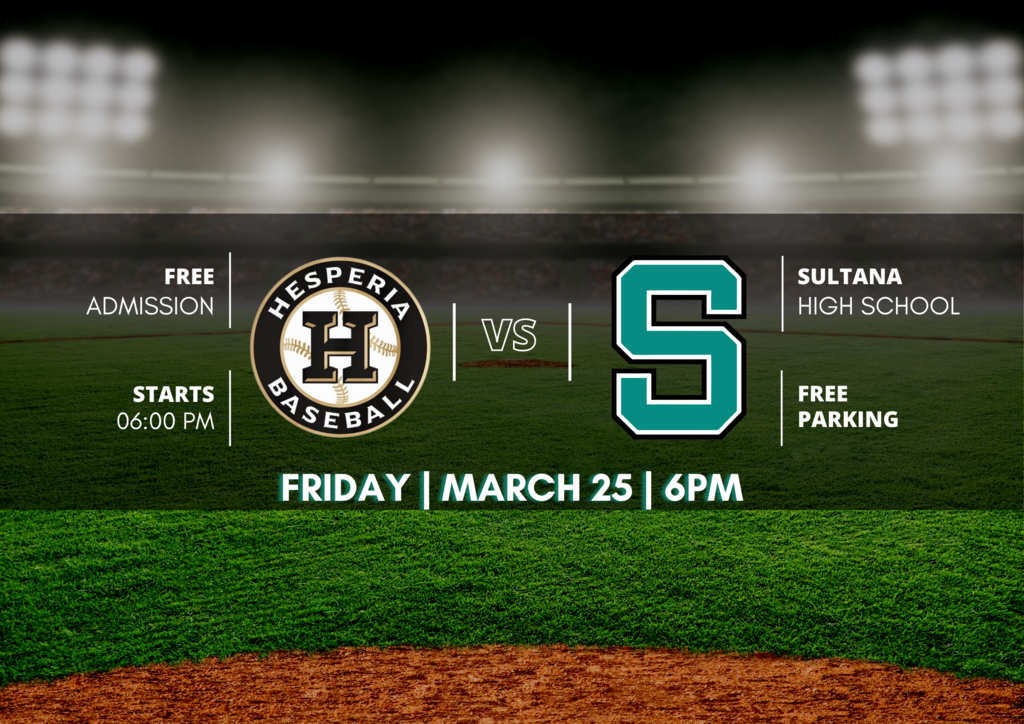 Come on out and support Boy's Tennis Thursday @ 3:15 as they take on the Burroughs Burros. Venga y apoye a Boy's Tennis el jueves a las 3:15 mientras se enfrentan a los Burroughs Burros.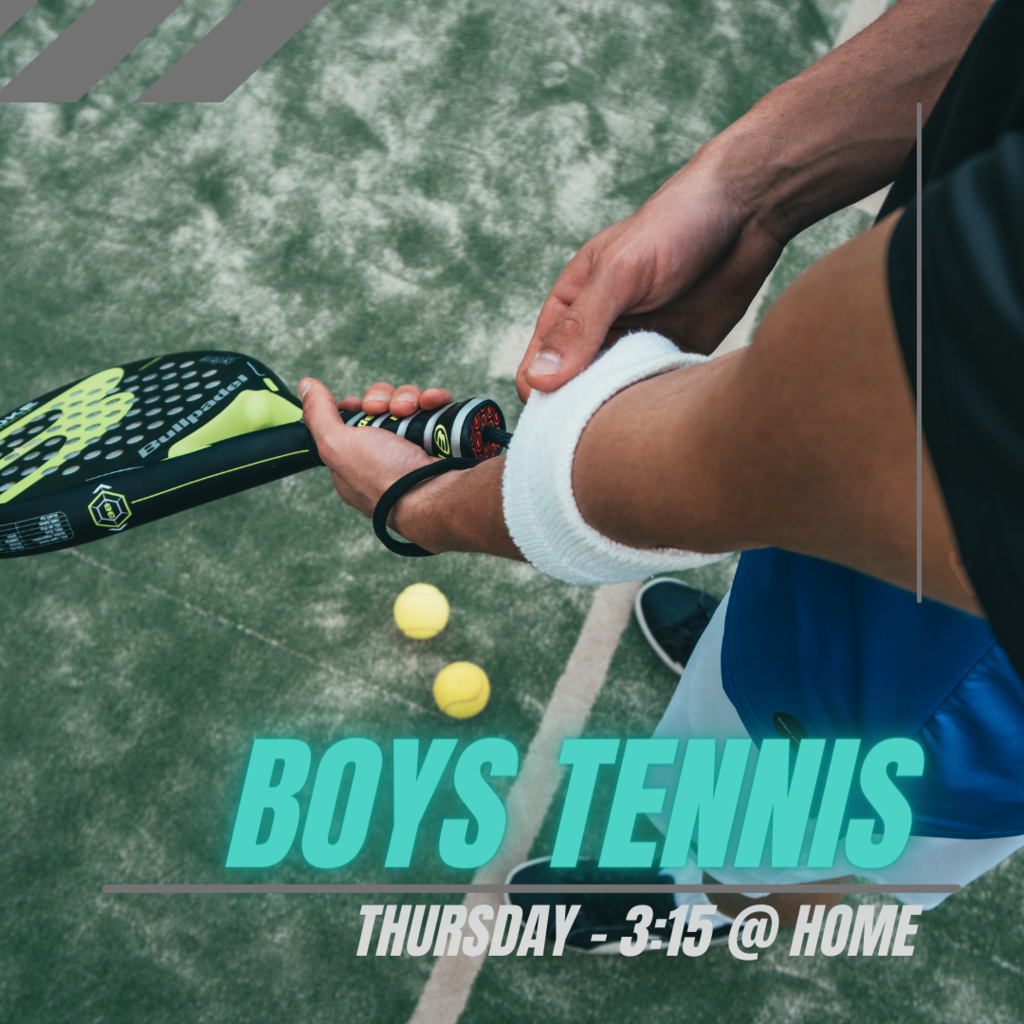 Attention Sultana Families! This Friday's baseball game has been changed for a night game. Come on out and support our boys as they take on Hesperia High at 6pm on 3/25. ¡Atención Familias Sultanas! El partido de béisbol de este viernes ha sido cambiado por un partido nocturno. Venga y apoye a nuestros muchachos mientras se enfrentan a Hesperia High a las 6:00 p. m. el 25/3.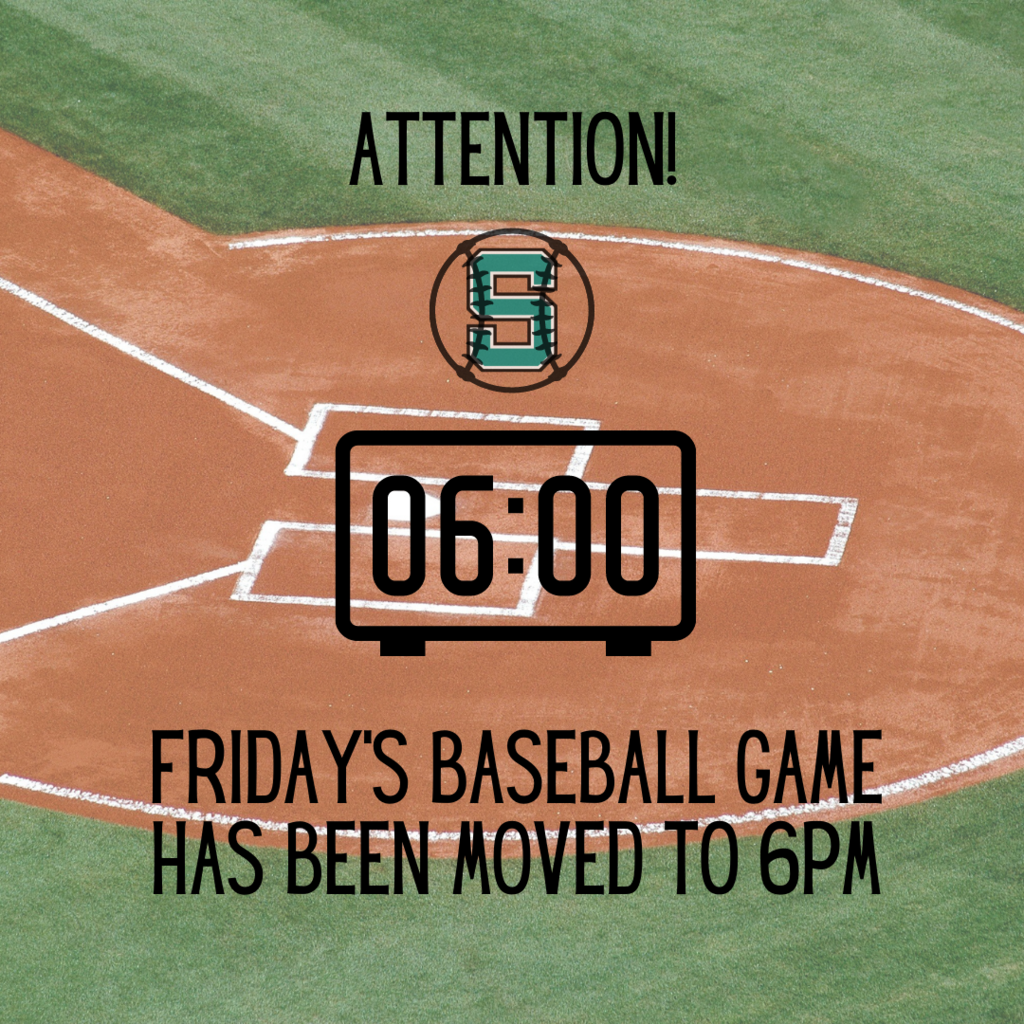 Didn't buy your Spring Fling tickets before spring break? No worries! They'll still be sold when we come back! ¿No compraste tus boletos Spring Fling antes de las vacaciones de primavera? ¡Sin preocupaciones! ¡Todavía se venderán cuando volvamos!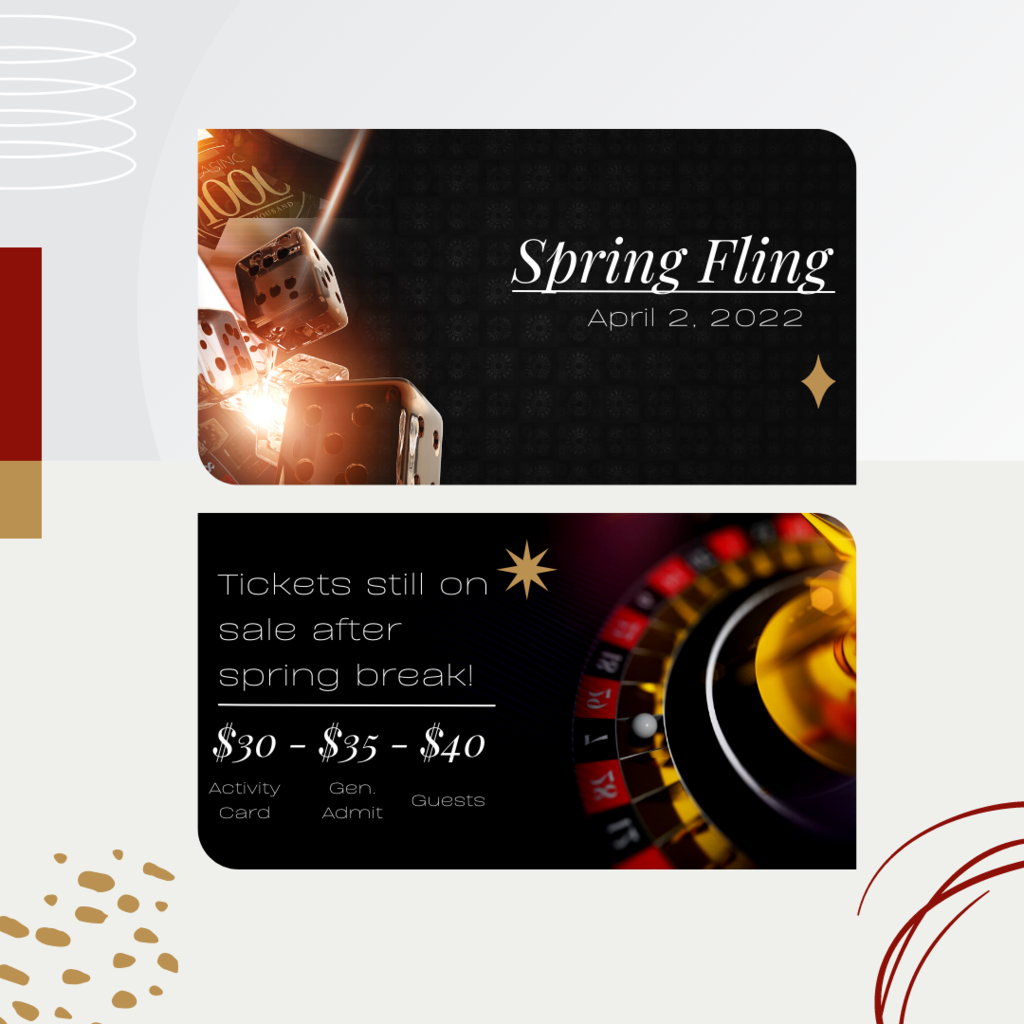 Ready for Spring Fling? Photo packages are available in the Student Store or in ASB. Pick yours up today! Still haven't bought your ticket? No problem! They're still on sale - get yours quick. ¿Listo para el Spring Fling? Los paquetes de fotos están disponibles en la Tienda de Estudiantes o en ASB. ¡Recoge el tuyo hoy! ¿Aún no has comprado tu entrada? ¡No hay problema! Todavía están a la venta, consigue el tuyo rápido.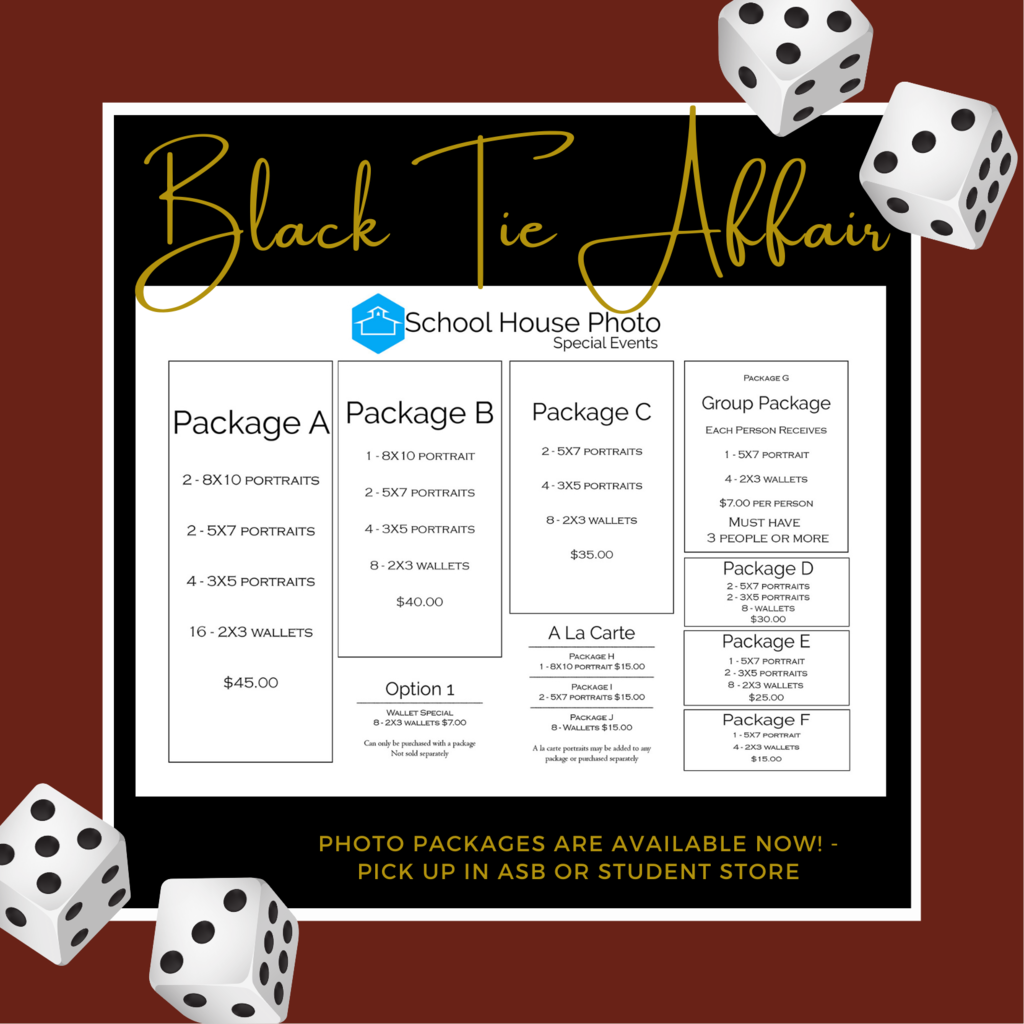 Next week is Spring Break! There is no school from March 21-25. Have a safe and restful week, Sultans! #screamteal #wearesultana ¡La próxima semana son las vacaciones de primavera! No hay clases del 21 al 25 de marzo. ¡Que tengan una semana segura y tranquila, Sultanes!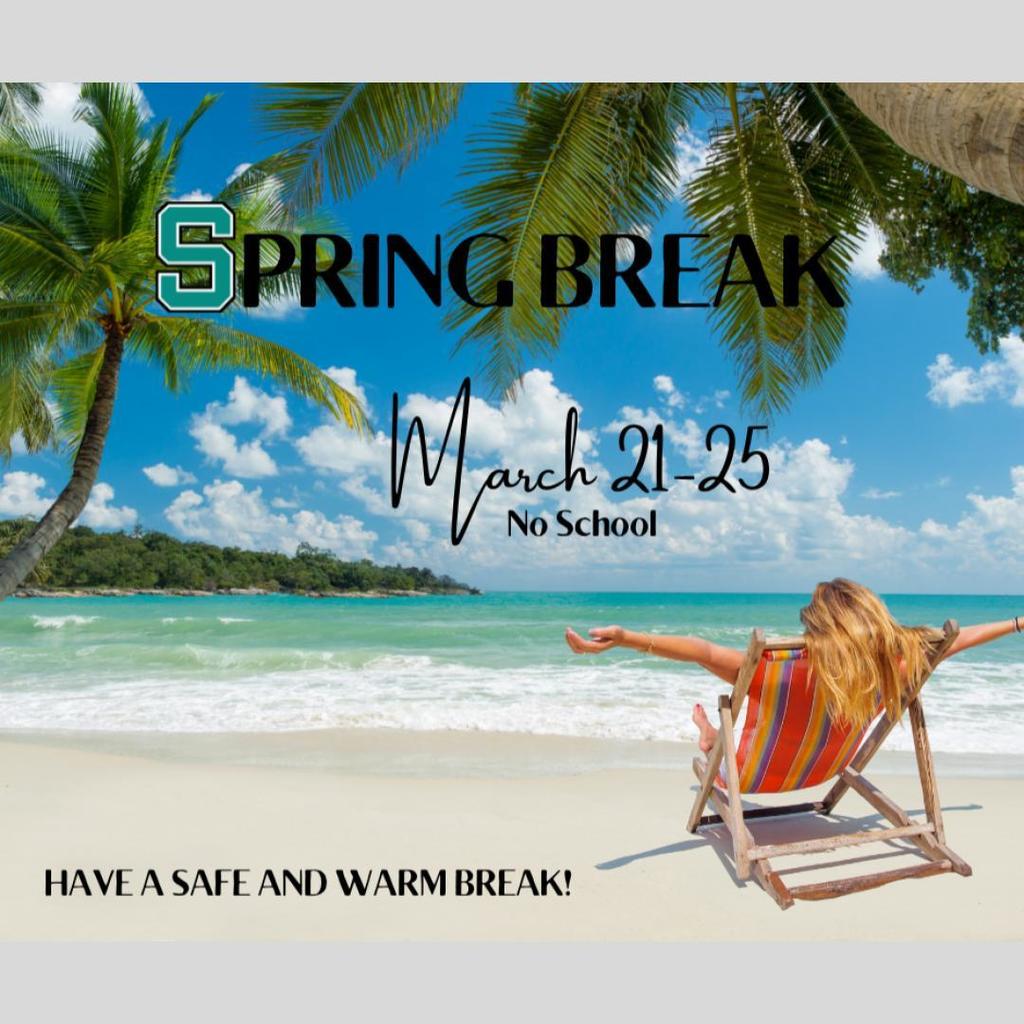 This Friday is a minimum day! Please refer to the bell schedule for school start and end times. ¡Este viernes es día mínimo! Consulte el horario de campanas para conocer las horas de inicio y finalización de la escuela.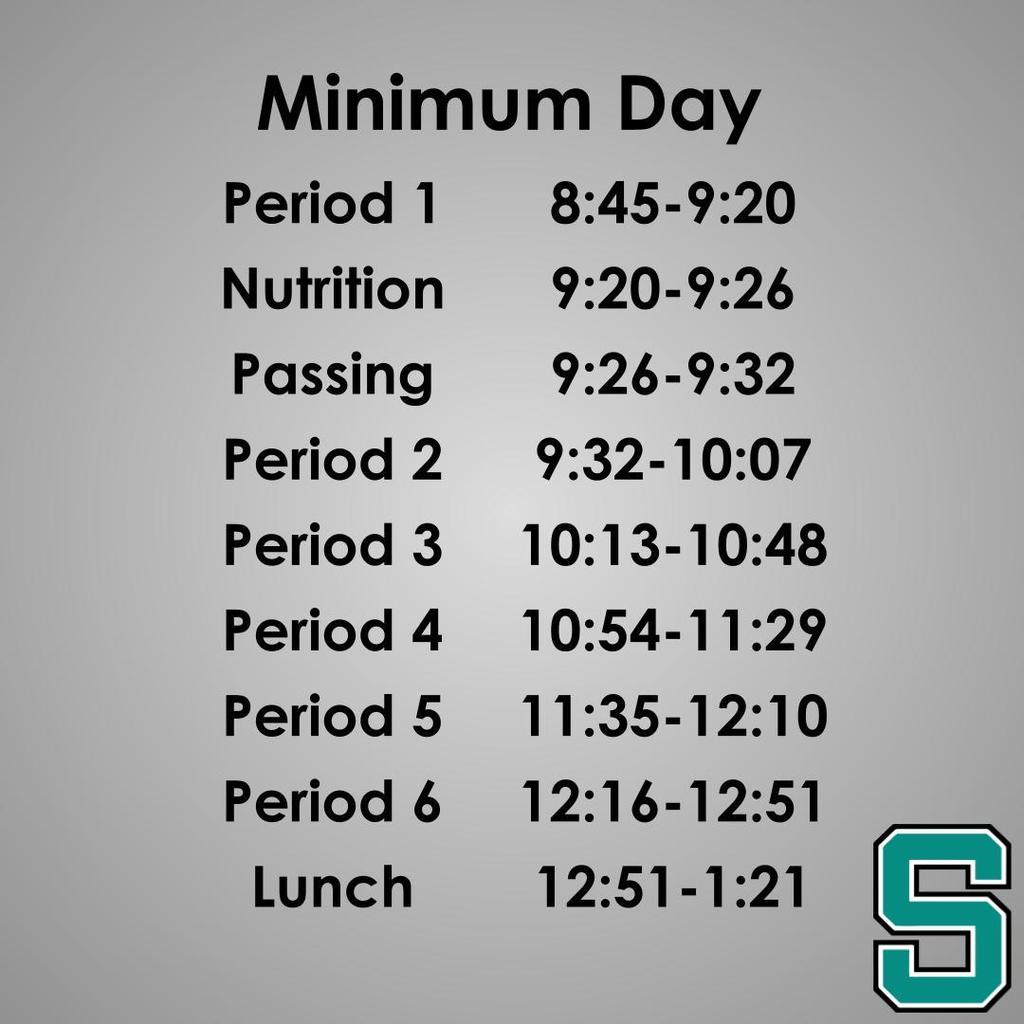 Check out this week's specials! Come on by and give it a try, it's delicious! ¡Echa un vistazo a las ofertas especiales de esta semana! ¡Pasa y pruébalo, está delicioso!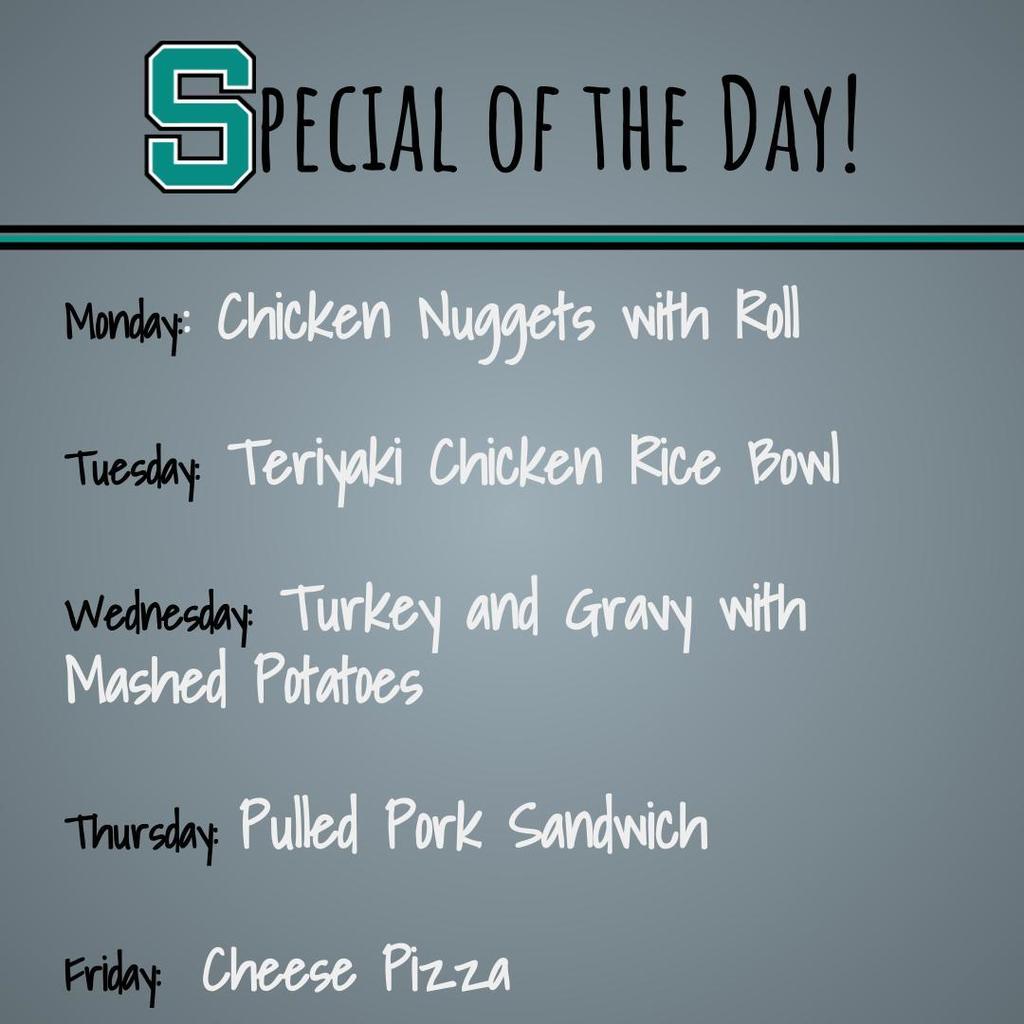 Excited for Spring Fling? Here's what you can expect: -indoor DJ and dance floor -food, drinks, snacks, and games outside -music request table & speaker outside -masks OPTIONAL -free photobooth! ¿Emocionado por Spring Fling? Esto es lo que puede esperar: - DJ interior y pista de baile -comida, bebidas, snacks y juegos al aire libre -Mesa de solicitud de música al aire libre -mascarillas OPCIONALES -cabina de fotos gratis!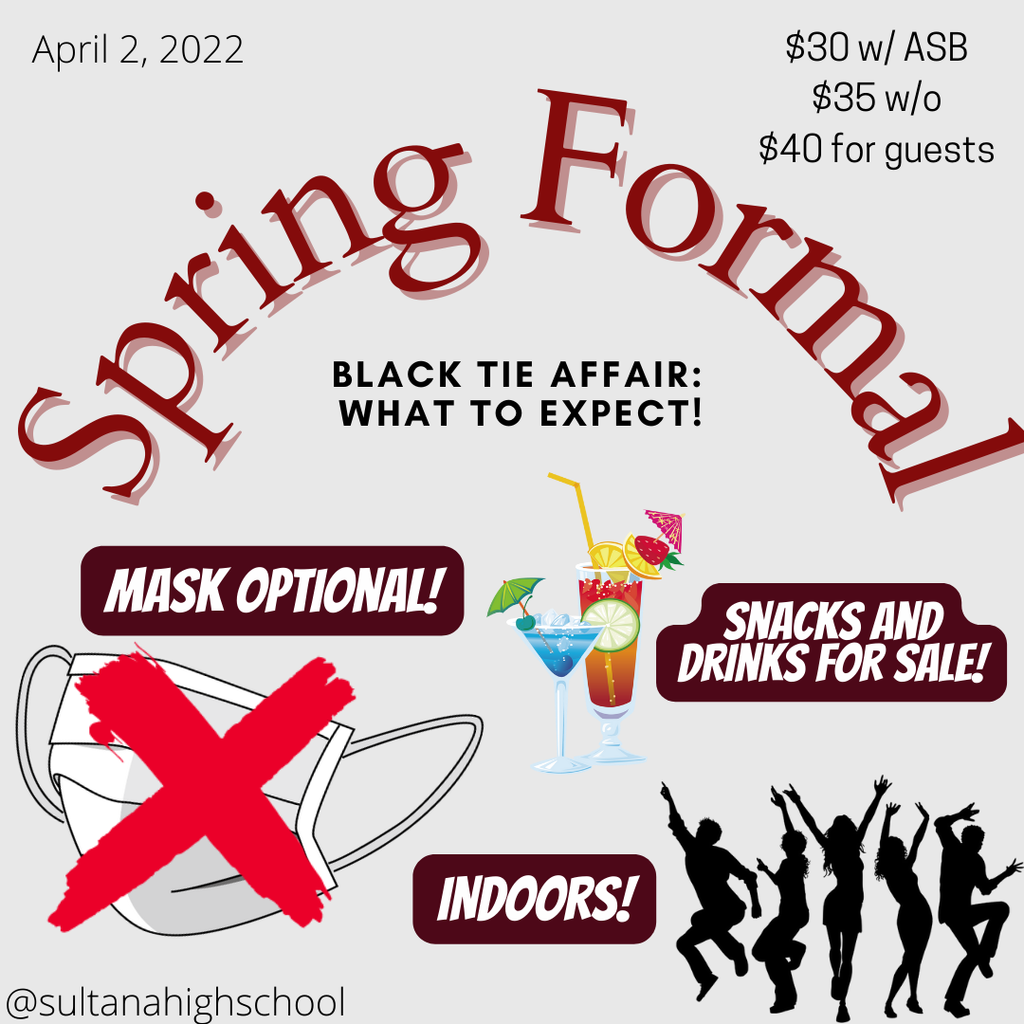 Attention! There will be no bus stops at Summit Valley Road or Kittyhawk from Tuesday, 3/15 to Thursday, 3/17. Students may get on and off the bus at the bait shop. ¡Atención! No habrá paradas de autobús en Summit Valley Road o Kittyhawk desde el martes 15 de marzo hasta el jueves 17 de marzo. Los estudiantes pueden subir y bajar del autobús en la tienda de cebos.